Pirelli motorsport boss Mario Isola rejected the idea that Mercedes' eight-race winning streak earlier this season was rooted in the Italian outfit's 2019 thinner tread tyres.
In a bid to combat overheating and blistering issues that emerged last season, Pirelli decided to make the thinner tread structure seen at several venues in 2018 the norm for this season.
The change played into the hands of Mercedes whose W10 adapted quite well to the specification. Such was the German outfit's supremacy up until Austria that several teams lobbied for a return to Pirelli's basic 2018-spec tyre.
Isola argues that tread depth wasn't the only change to this year's compounds, adding that Mercedes simply did a better job than its rivals in terms of chassis design.
"Obviously we know that Mercedes is very quick," said the Italian engineer, quoted by RaceFans.net.
"But forget Mercedes for one second. What can we say about McLaren? Toro Rosso, Renault sometimes is quick. So we have other teams that have been able to understand the tyres.
"If you look back at previous years, we always have at the beginning of the season some teams they have to understand the tyre quicker than others.
"Sometimes it's Mercedes, sometimes it's Red Bull, Ferrari or other teams."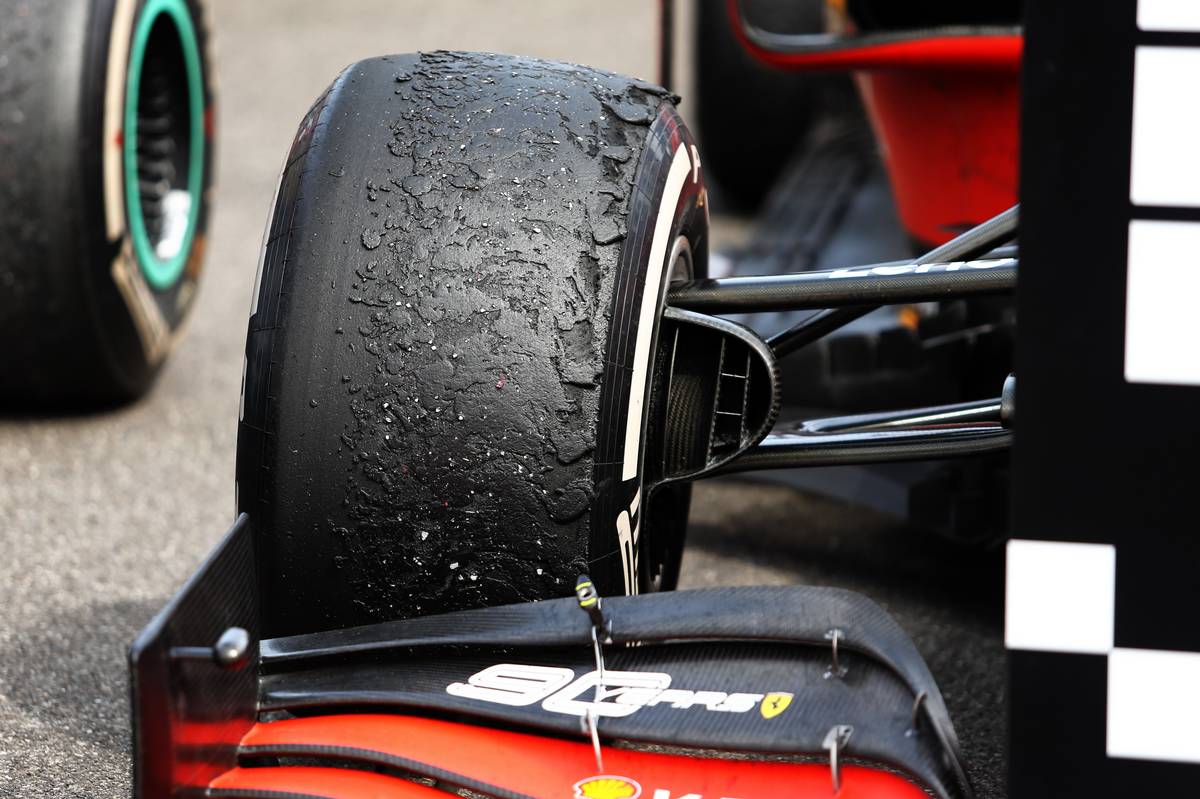 Isola hit back at suggestions that last year's three races where the thinner tread tyre was used - Barcelona, Paul Ricard and Silverstone - clearly favored Mercedes.
"In Barcelona we had a race where Mercedes was dominating," he explained.
"But then we had the in-season test after the race and Sebastian [Vettel] tested both the normal tread and the thinner tread and his comment was the thinner tread is better. His words, not mine.
"So, we had Barcelona where it was clear that the thinner tread was better – I'm not talking about Mercedes.
"In Paul Ricard we had a race with some situation that are not telling us that one car was a lot quicker than the other. In Silverstone Mercedes didn't win the race.
"So it's difficult to say that the thinner tread was giving a clear advantage to one car or another."
Gallery: The beautiful wives and girlfriends of F1 drivers
Keep up to date with all the F1 news via Facebook and Twitter