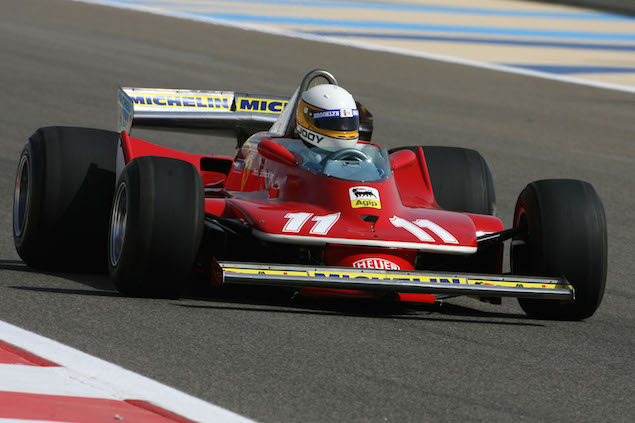 Jody Scheckter and Ferrari will be reunited this weekend at Monza where the 1979 world champion will demo his championship-winning Ferrari 312 T4.
The Scuderia's 90 years celebrations correlate with Scheckter's 40 years since winning his 1979 world title.
The Italian Grand Prix will thus offer an opportunity to bring team and driver together once again for an emotional trip down memory lane.
"I have done a lot of preparation. As soon as I knew we were going to do this, I had the car sent to Italy," Scheckter told F1 Chronicle.
"The same mechanic who was my mechanic went through it. It then came back for an event here at Laverstoke Farm and I have a little track here, so I drove it and it felt fine.
"Now it's gone back to Monza, so we've done quite a bit of work."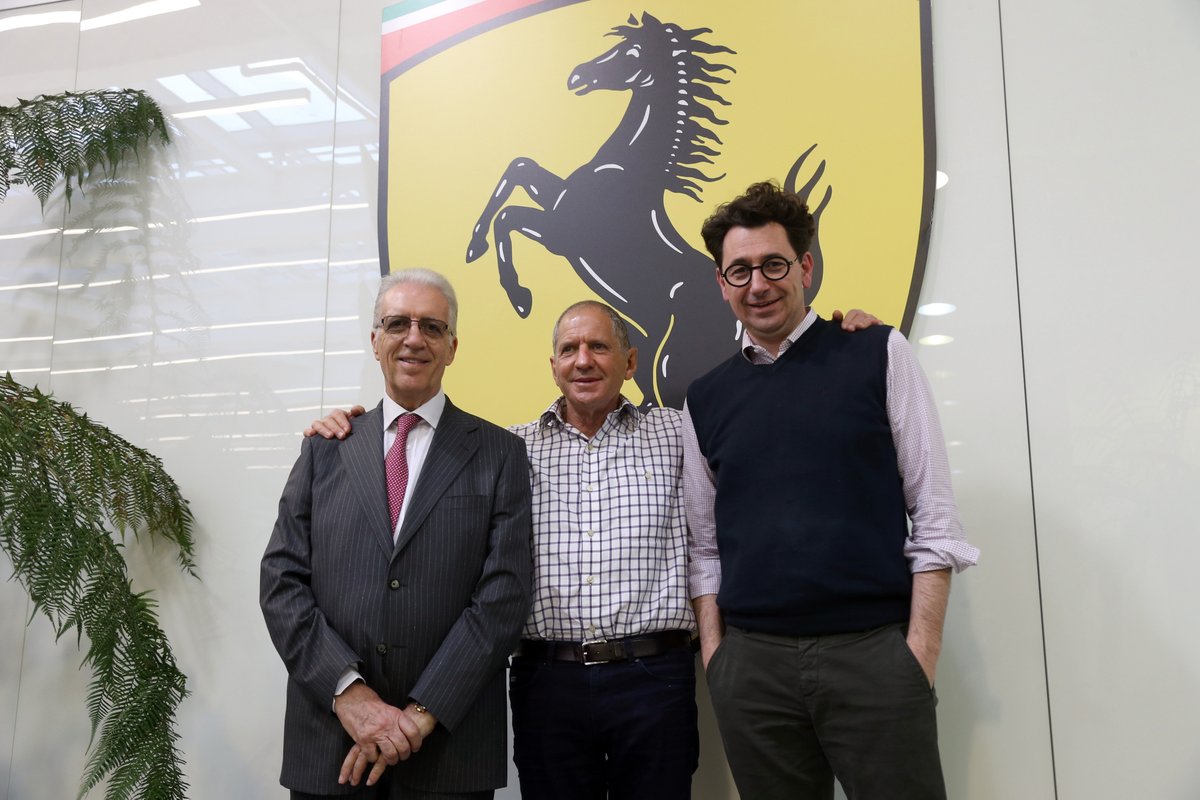 The glorious sound of the Ferrari's flat-twelve engine will resonate on all three days of the race weekend at Monza, with Scheckter expecting to dial in a bit more speed with each demo run
"Obviously I'm not as confident as I was when I was racing, but maybe by the third day I'll go a bit quicker, just because I'm stupid," joked the 69-year-old former driver.
"When the visor goes down, you just get a bit more stupid!
"I have to say it is just a massive privilege for me to go to Monza," he added.
"I think it's been five years since I went to a Grand Prix. I have friends in F1 and I still enjoy watching all the races, so it is going to be fantastic to be back at Monza in that car.
"One thing I know is it that with the flat 12 engine it will make a beautiful noise."
Keep up to date with all the F1 news via Facebook and Twitter