Zandvoort will soon be pressing ahead with its planned changes to update its circuit and infrastructure to F1 standards in time for next year's Dutch Grand Prix.
The event - scheduled for May 3 2020 - will return to the F1 calendar for the first time since 1985.
But bringing Grand Prix racing back to Zandvoort's famous dunes entails a massive amount of work, the bulk of which is still in the building permit phase with local authorities.
Dutch GP boss Jan Lammers admitted that construction crews will be on a tight schedule but the former F1 driver dispelled worries that the circuit won't be ready on time.
"There is still a lot of work to be done, but we are working hard on that," Lammers told Motorsport.com.
"And just like Max [Verstappen] doesn't wonder if he can handle a Grand Prix, we think we can handle all the work. So I think we're going to surprise a lot of people with the actual event next year.
"At the end of September you will see a lot of action here already. And at the beginning of October this will continue, so before we set up the Christmas tree a lot of work has already been done.
"All the plans are ready and from an architectural point of view it is something that our partners can easily carry out with their expertise. So next year at this time there will be a beautiful circuit here."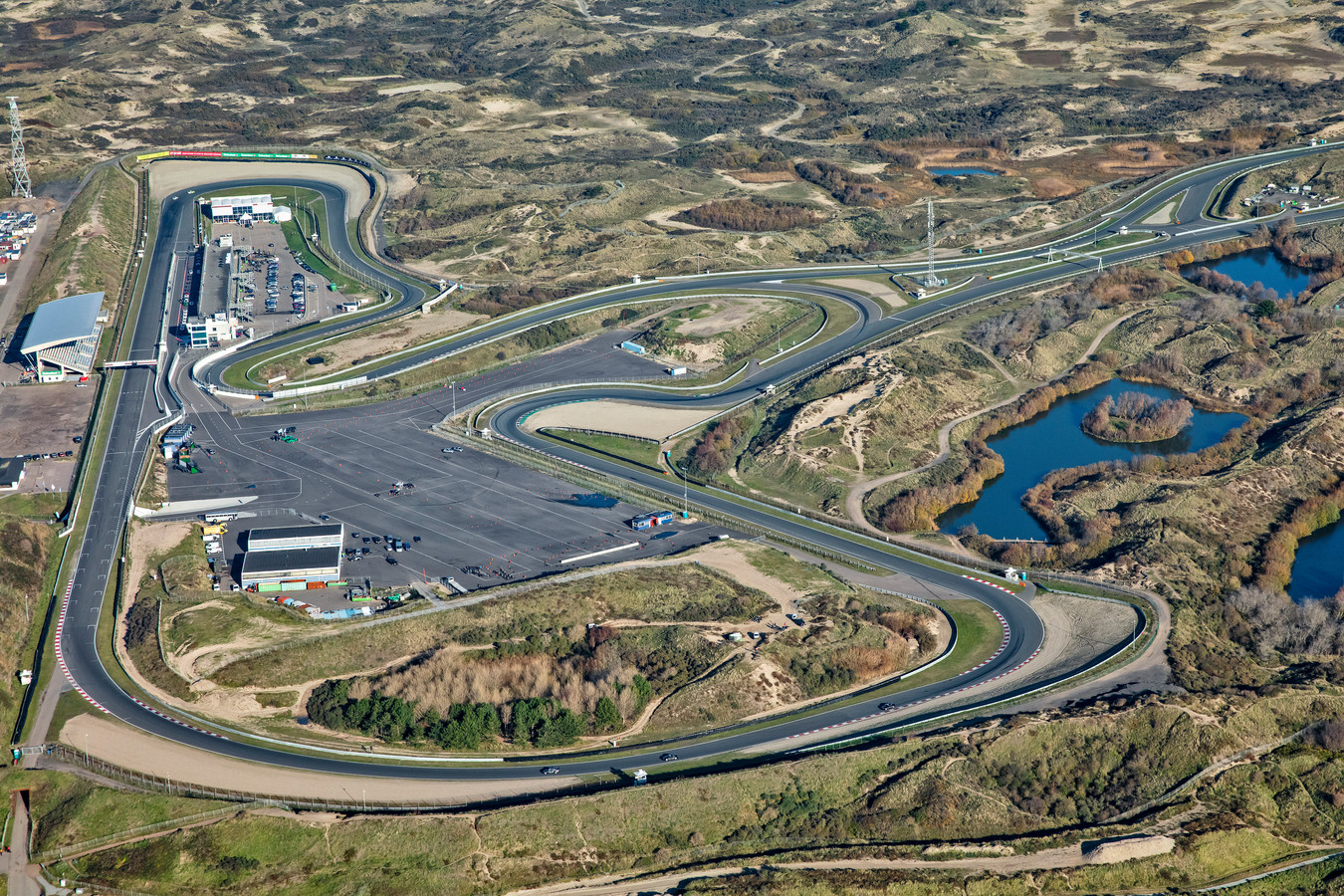 The FIA has yet to give its formal approval to Zandvoort's circuit revisions, with changes designed to accommodate modern F1 cars and to potentially enhance the racing.
"We expect to add to the circuit at least two or three overtaking opportunities," Zandvoort circuit director Robert van Overdijk told Allsportradio.
The most spectacular modification will be the transformation of the final corner, named after Dutch driver and two-time Indy 500 winner Arie Luyendijk.
The long right-hand sweep which leads back on to the main straight will feature an 18-degree banked profile, steeper than at Indy!
"A banking is unique," added van Overdijk. "Nowhere in the world can you find a circuit with this layout and a banking of eighteen degrees.
"There will be a height difference of three and a half meters between the bottom and the top of the banking.
"Everyone is enormously looking forward to this, including the drivers."
Gallery: The beautiful wives and girlfriends of F1 drivers
Keep up to date with all the F1 news via Facebook and Twitter