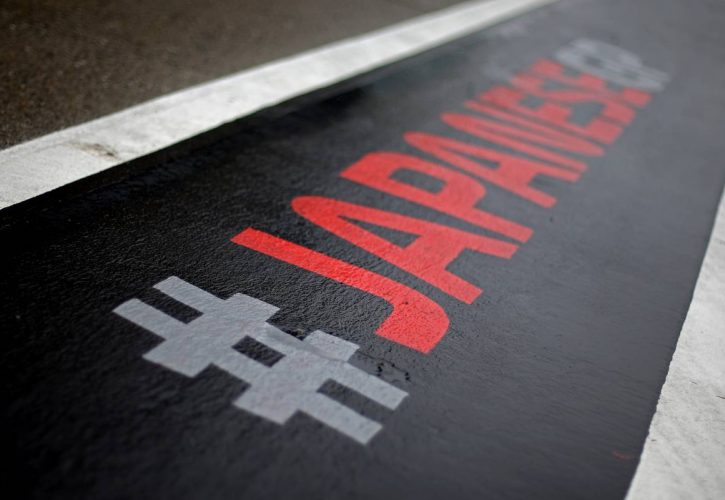 With the threat of Typhoon Hagibis looming, Japanese Grand Prix organisers have taken the decision to scrap Saturday's action and schedule qualifying on Sunday morning.
Typhoon Hagibis is expected to make landfall in Japan on Saturday morning, but Suzuka isn't taking any chances, closing its circuit with the full support of F1 and the FIA, which released the following statement on Friday ahead of free practice.
"As a result of the predicted impact of Typhoon Hagibis on the 2019 FIA Formula 1 Japanese Grand Prix, Mobilityland and the Japanese Automobile Federation (JAF) have decided to cancel all activities scheduled to take place on Saturday, 12 October.
"The FIA and Formula 1 support this decision in the interests of safety for the spectators, competitors, and everyone at the Suzuka Circuit."
Sunday will therefore be an action-packed day, with qualifying for the Japanese Grand Prix taking place from 10h to 11h local time and the race itself starting at 14h10.
However, if for any reason the inclement weather prevents qualifying from taking place on Sunday morning, the race's grid shall be determined by the results from FP2.
Gallery: The beautiful wives and girlfriends of F1 drivers
Keep up to date with all the F1 news via Facebook and Twitter