Mercedes boss Toto Wolff had no issues with Lewis Hamilton's frustrations in Suzuka, insisting the Briton's complaints over his team's strategy call were "completely normal".
Hamilton concluded his Japanese Grand Prix in third place, behind winner Valtteri Bottas and Ferrari's Sebastian Vettel.
Despite helping Mercedes seal its sixth consecutive Constructors' title, the reigning world champion felt he could have beaten his teammate to the checkered flag had his team relied on a one-top strategy - rather than a two-stopper like Bottas - and provided him with "better guidance".
Wolff took note of Hamilton's criticism, but downplayed its importance, insisting the decision from the Mercedes pitwall to put the Briton on the same strategy as his teammate was a tricky call.
"Lewis in third was always between a rock and a hard place," Wolff said.
"When you're in the lead, you need to protect your position. When you're third, you can take more risks and more chances.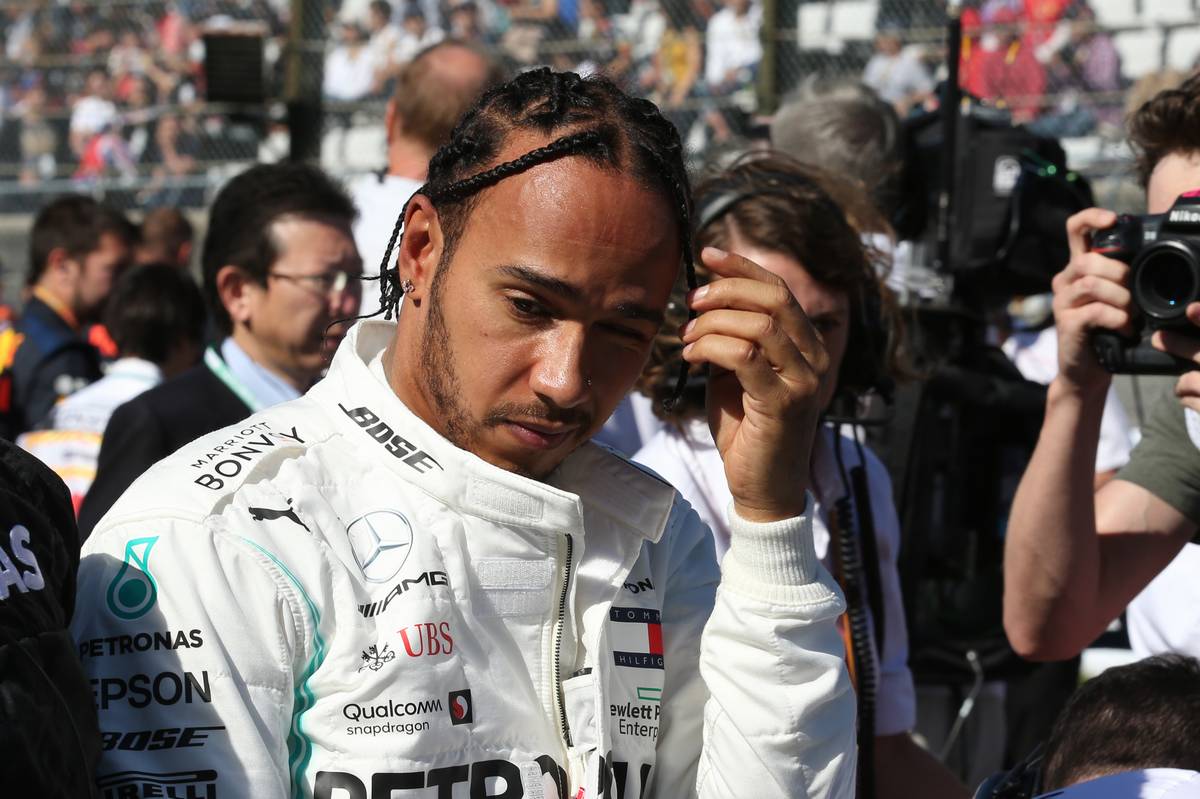 "It happened at the start, Valtteri was in the lead and Lewis was third or fourth and this was when the race was decided.
"What we did is protect the lead with Valtteri and took the pace out of his race, once Sebastian pitted for his second stop.
"All the good drivers are annoyed when they can't win so it is completely normal.
"Also, for us - and Lewis knows that very well and has total understanding for us in the garage - it's very difficult to take the right decisions in order to ensure maximum points.
"As long as you embrace the different positions, we have always come back, discussed it and moved forward as an even stronger unit."
Gallery: The beautiful wives and girlfriends of F1 drivers
Keep up to date with all the F1 news via Facebook and Twitter