Red Bull motorsport boss Helmut Marko admitted to being frustrated by Max Verstappen's inability to challenge for top spoils in Mexico given his car's speed advantage on hard tyres during the race.
Verstappen's Mexican Grand Prix suffered a setback at the outset when the Dutchman spared with Lewis Hamilton in the first corner and then picked up a puncture when dueling with Mercedes' second driver Valtteri Bottas.
That contact forced an early pitstop on Verstappen who then fought his way through the field and back up to sixth with a spirited drive on the hard tyre.
Marko admitted Verstappen could have been a bit more careful during his skirmish with Hamilton in the first corner given his car's speed advantage as he later demonstrated during his stint on the hard compound tyre.
"Max was two seconds faster than the leader on the race on the hard tyres," the Austrian told Auto Motor und Sport.
"If you have such a fast car then that's really annoying.
"That [the first corner] was a bit unfortunate. Hamilton went a little off the line and then got too close to Max who went on to the grass.
"Unfortunately, it was still a bit wet. That's how he lost so much time."
Referring to Hamilton's post-race comments about the need to give Verstappen extra space during wheel-to-wheel battles, Marko suggested that the Mercedes driver had failed to do just that at Turn 1, and neither did Bottas a few laps later.
"Hamilton did not do that in the first corner, I saw him leave no extra space there," affirmed Marko.
"Bottas could have been a bit more careful. It looked like he did not see Max. And then he slashes the tyre for us. The maneuver by Max was actually very good. But the result was unfortunately very bad."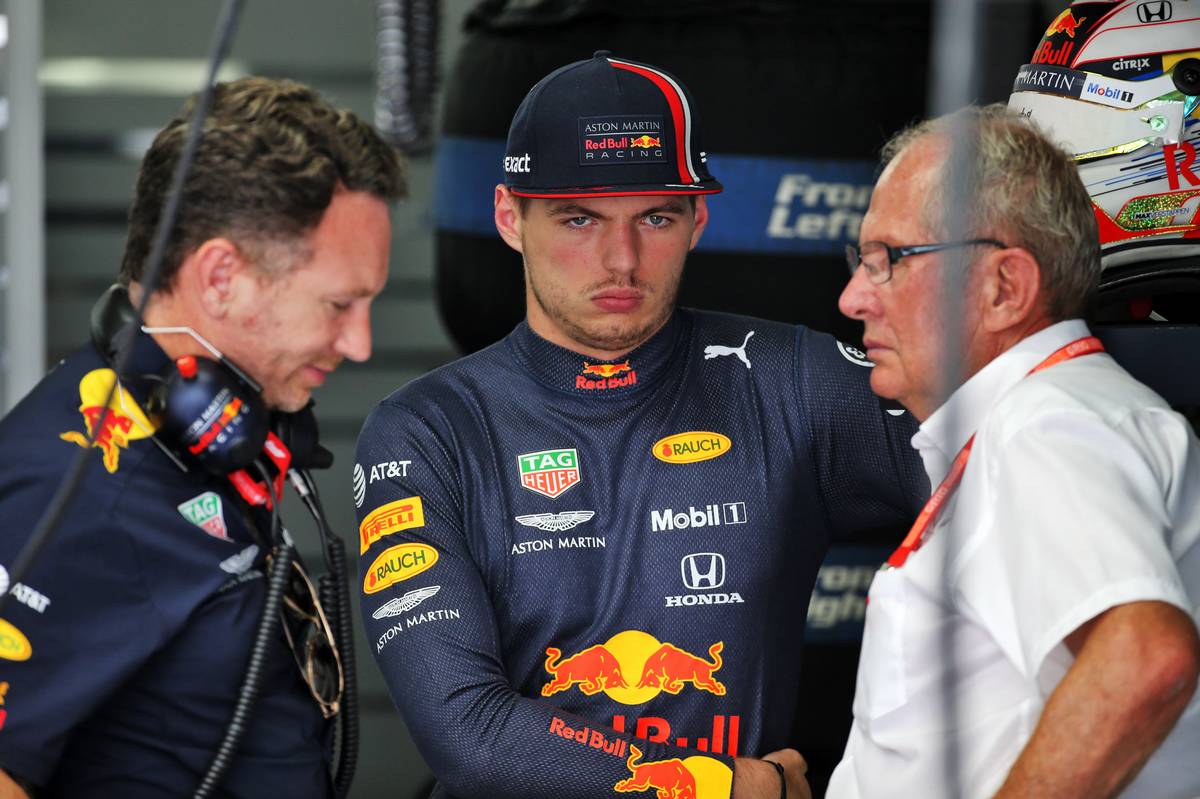 For Marko, the takeaway from Mexico is that despite last weekend's disappointing result, Red Bull's performance level will allow it to challenge for race wins in the final races of the 2019 season.
"We've always had a fast car except for Singapore and Russia," he said.
"In Singapore, we spoiled the setup, in Russia, the new fuel was not available. There was a lack of power.
"But I expect that we can go for the victories on the next tracks."
Gallery: The beautiful wives and girlfriends of F1 drivers
Keep up to date with all the F1 news via Facebook and Twitter