Lewis Hamilton has been offering new details about how his plant-based diet has helped him get on top of a number of health issues.
The newly-crowed six-time world champion said that switching to a vegan lifestyle in 2017 has meant he has stopped feeling physically unwell before a race, and has also helped him get on top of mood swings.
"I grew up like everyone else thinking dairy and meat was good for you," he told Malaysia's The Edge magazine.
"I thought I was living healthily and was doing right. Then I met a few new people who were vegans, and they started showing me some of the things happening in our world that I was completely oblivious to.
"It freaked me out," he admitted. "I started to read about it and realised that what I was taught to believe was healthy, was not.
"So I decided to try and gradually move in that direction, slowly getting rid of red meat, then chicken, then fish until I was ready to fully commit.
"I wanted to feel for myself how big of a difference it would make," he added. "And I cannot put into words how much better I feel.
"I used to eat all that stuff and enjoy it, like most people do, but I would wake up feeling groggy, have mood swings and my energy level would go up and down through the day.
"I always had stomach problems and a swollen belly and I thought it was normal," he said.
Despite foregoing the traditional sources of protein, Hamilton said he had still managed to successfully 'bulk up' on a diet of smoothies, avocados, baked beans, fruit, as well as occasional mushrooms and sweet potato for breakfast.
"I put on 5kg this year and have gone from 68 to 73kg on a fully vegan diet," he said. "Meat being the only source of protein is absolutely rubbish.
"I can train just as much and do just as many reps, if not more, and I get through races with a much cleaner state of mind."
As part of his push to promote a healthier lifestyle to his fans, Hamilton has also just become a partner in a vegan fast food and burger restaurant business in London.
"I used to love burgers," he said. "A friend of mine, who is also vegan, took me to a restaurant in Hong Kong and I had this burger that tasted incredible.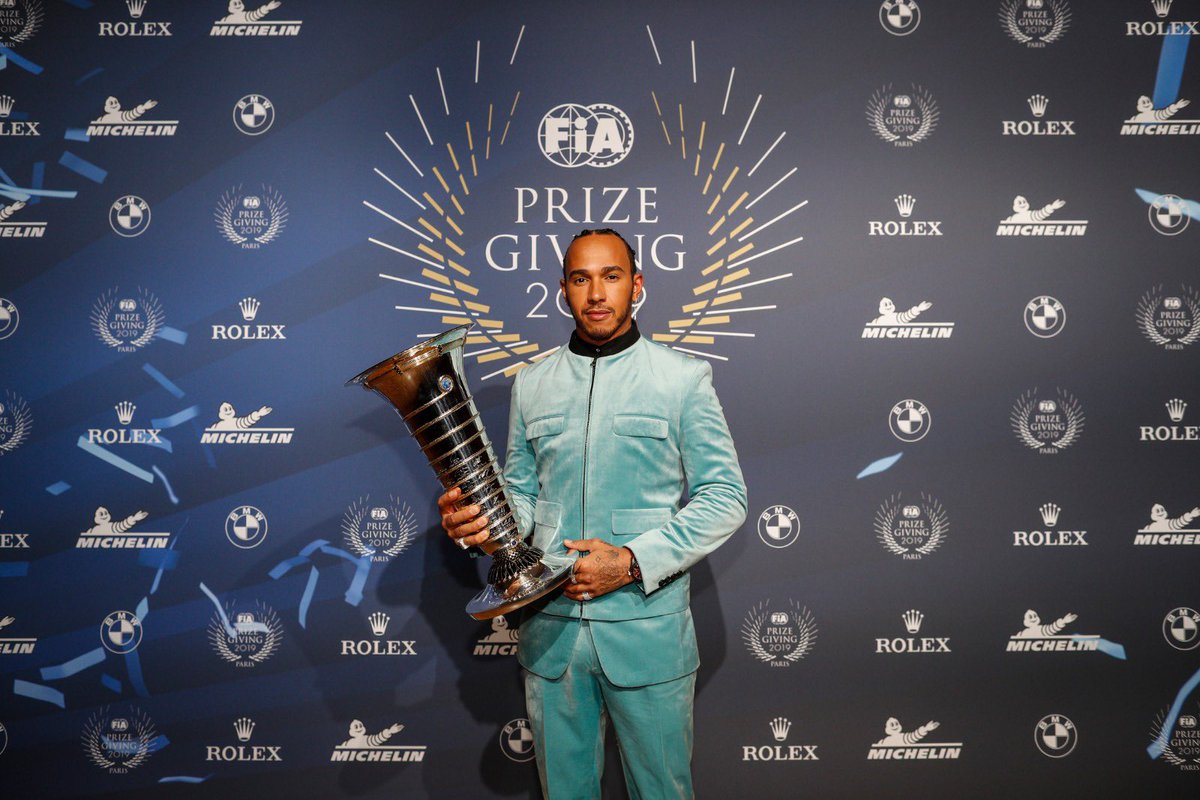 "Then I met up with another friend and talked about bringing it to the UK and building this up to make something transcending because people do still like fast food.
"At least now they know that there are other options," he added.
However Hamilton's faith in his plant-based diet is not shared universally by all on the current F1 grid, with Haas driver Romain Grosjean complaining that vegan diets are "negative" for athletes.
The F1 foodie recently co-wrote a cookbook with his wife Marion Jolles Grosjean to "share with [fans] our common passion in cooking."
Gallery: The beautiful wives and girlfriends of F1 drivers
Keep up to date with all the F1 news via Facebook and Twitter