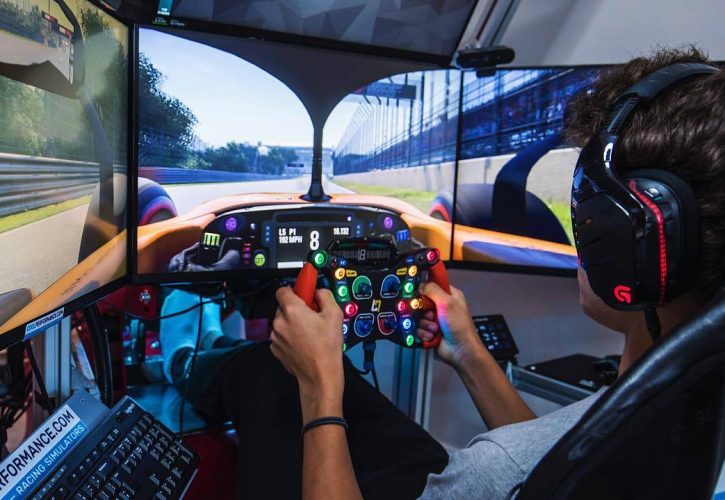 Nico Rosberg believes that those F1 drivers who spent significant time racing online during the sport's hiatus might well enjoy an edge over their rivals when the season begins next month.
Motorsport Esports received a big boost from the coronavirus pandemic as drivers ventured into the virtual world to keep their skills in tune and fans entertained.
Formula 1 established during the pause its own Virtual Grand Prix series in which 11 drivers of the sport's class of 2020 have so far taken part, and Rosberg believes that those who were particularly active online will be warmed up and ready to go at the outset when the action kicks off in Austria in July.
"If I was still racing, I would be in the simulator every single day, spending hours in there," said the 2016 F1 world champion ahead of Sunday's Virtual Azerbaijan Grand Prix.
"I'm convinced that it is still going to help you a tiny bit to keep training your skills.
"Imagine Roger Federer, if he didn't train on a tennis court for like five months, on the first day back he would be nowhere, and the skill [level] for an F1 driver is the same.
"I think in the simulator you have a small chance of training some of that skill and keeping the level up, and therefore I would be maximising it.
"It'll be interesting to see. We see some drivers are doing it more than others and I wonder whether they might have an advantage when the racing gets going again.
"I would bet on that: that they would have an advantage."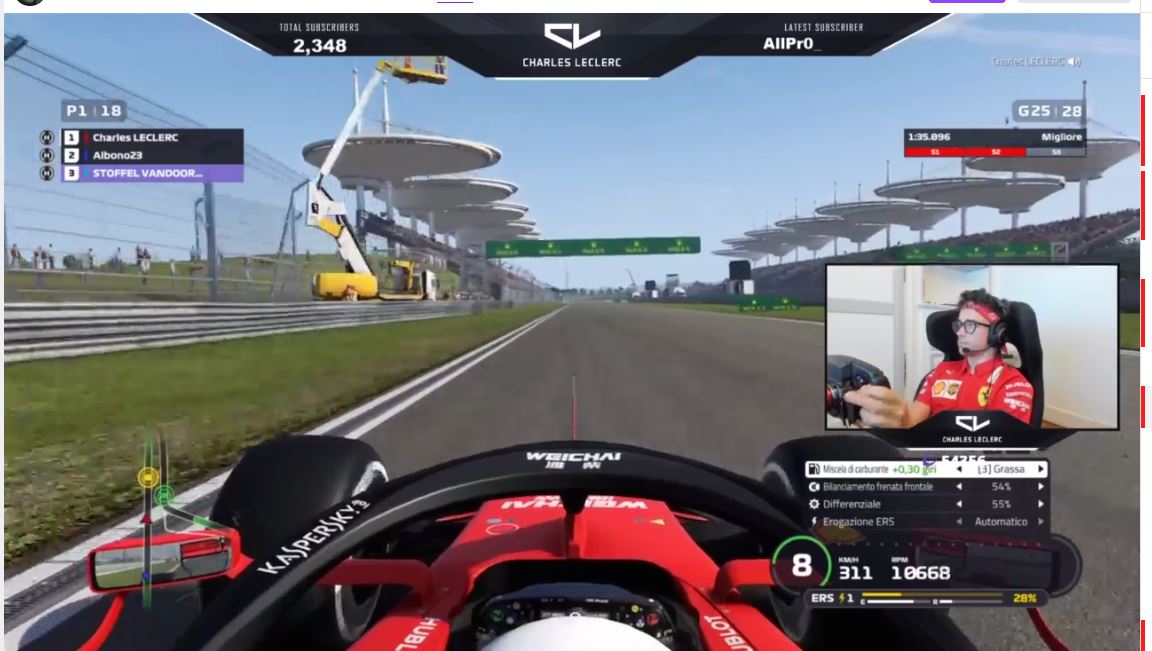 Rosberg referred to his own personal experience of getting back into the groove after a prolonged pause and shaking off the rust.
"I remember so vividly my first outing after the winter break, and the winter break was three months long only and this is now five months, so the winter break was always much shorter," he explained.
"And the first run out you can just feel how your capacity and your mind is just so much less, you're just maxed out trying to drive fast, you have no capacity left to memorise things or work on the settings. You just feel rusty.
"And those guys are going to be feeling it too, so I'm sure every little bit will help, even going go-karting like Lando [Norris] is doing.
"I think the guys that are really trying to do their best in preparation are really going to have an advantage."
Gallery: The beautiful wives and girlfriends of F1 drivers
Keep up to date with all the F1 news via Facebook and Twitter