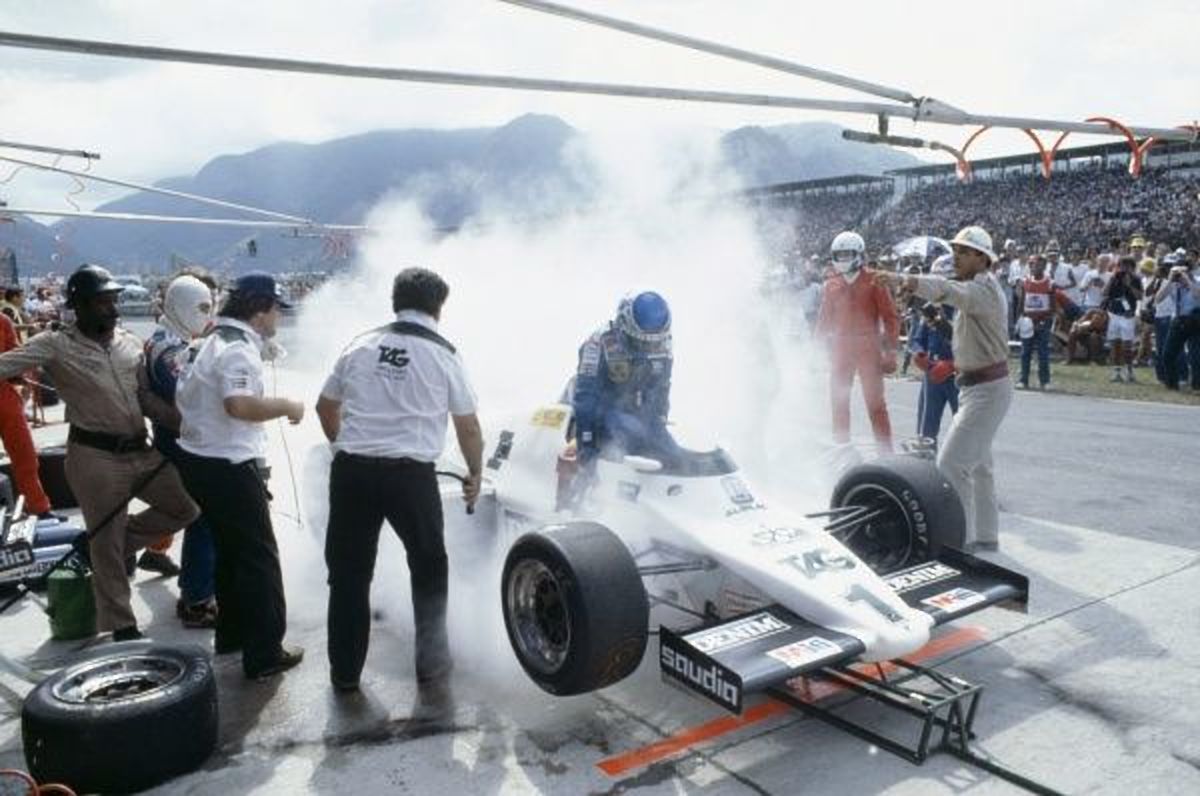 The 1983 season kicked off on this day in Brazil, at Jacarepagua, where Williams' Keke Rosberg was seized by a familiar feeling at the end of the 63-lap race.
Twelve months earlier, at the same venue, Rosberg was disqualified from his second-place finish behind Nelson Piquet when his car was found to be underweight.
In 1983, his efforts in the scorching heat yielded another runner-up spot, once again behind local hero Piquet. And yet again he was thrown off the podium, this time for receiving a push start after a mid-race pit stop!
"Something about Brazil..." mumbled the flying Finn.