Amid rumors of a deal for 2021 being negotiated between Sebastian Vettel and Racing Point, the Ferrari driver admitted to "loose talks" occurring between the two parties.
Reports alleging that Vettel could remain in F1 next season with Racing Point multiplied at the start of the week, with Sergio Perez also at the center of the speculation.
In Hungary on Thursday, Vettel opened up about the veracity of the reports, revealing that discussions had taken place with Racing Point although the German made clear that no deal was in the works.
"Well, at this stage, I think it's talks," he said. "I said last week that obviously I've been in talks with Renault for example, so I think it's also just talks.
"I think at a later stage with anyone, I think then it would get a bit more concrete. But at this stage the truth is that there is nothing to announce and nothing more concrete than just loose talks."
To open the door to Vettel for next year, Racing Point would apparently need to activate an exit clause in Perez's contract by July 31, or just two weeks from now.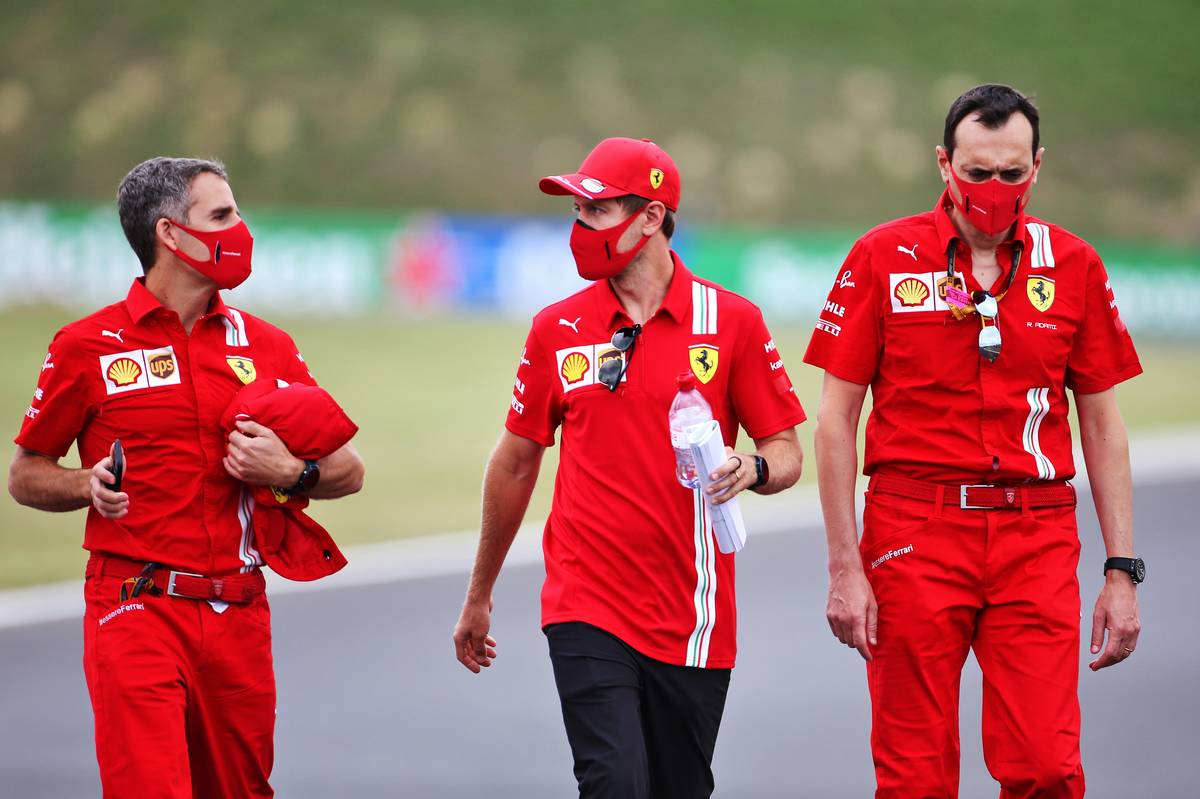 However, Vettel says he is in no hurry to ratify his plans for next season.
"It will probably take some time, most importantly for myself to make the decision, the right decision for myself," he said.
"And then once there is something to announce, something to say, then I think that will be the right time in the future to do so.
"Anything at this stage is still open. I don't know, driving next year, not driving next year, maybe coming back, or not driving any more. Or, I don't know, doing something different.
"So I'm not pressured or feeling pressure to make my decision to continue."
Gallery: The beautiful wives and girlfriends of F1 drivers
Keep up to date with all the F1 news via Facebook and Twitter