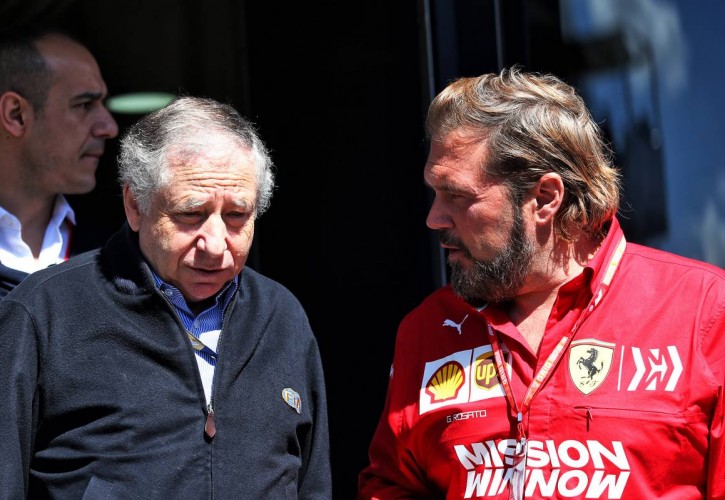 FIA president Jean Todt says Ferrari's situation today is in no way comparable to the state in which he found the Italian outfit in 1993, when the Frenchman took the reins of the Scuderia.
Ferrari is in the midst of one of its worst seasons in many years, with the team's performance weighed down by a poor engine and the weak aerodynamics of its SF1000.
Front its familiar position as a front-runner alongside Mercedes and Red Bull, the Scuderia has slipped down the order to find itself battling in F1's mid-field the likes of McLaren, Renault or Racing Point.
Many compare the House of Maranello's current plight with the lean times that preceded Todt's arrival, during which Ferrari had failed to win a championship title.
But the Frenchman believes the Scuderia was in a much worse state back then than it is today.
"I have a good understanding about the situation," said Todt last weekend at Mugello.
"I saw some reports, people keep saying it's the same [but] it's a completely different situation than the one I found when I arrived in July '93.
"Honestly, I wish I would have found the situation of today. My life would have been much easier."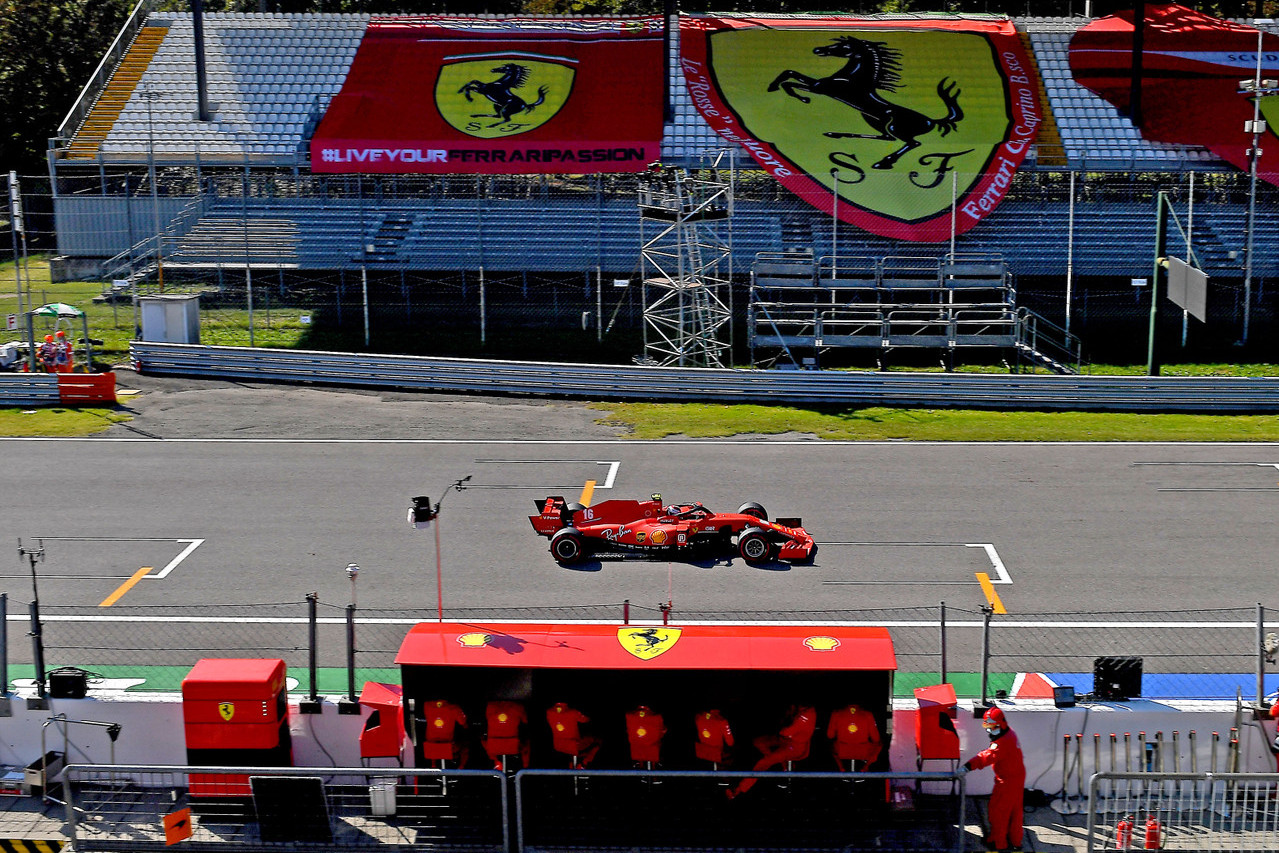 Todt believes Ferrari is sitting on a solid foundation, with an organizational structure that perhaps requires some fine-tuning.
"Now it's a very strong organisation, very well settled," he said. "Probably some parts of the puzzle are not at the level they need to be where they are expecting to be. And, in a way, honestly, where Formula 1 needs them to be."
Todt admitted that his move to Ferrari, where he would remain for 16 years, was never part of a career plan that he believed would wind down with Peugeot, having managed the French manufacturer's success in rallying and at Le Mans.
"They (Peugeot) asked me 'what do you think we should do after sports cars?'. If we can put together good money, I think the ultimate challenge is Formula 1. They said 'okay, you can work on the programme'."
Peugeot ultimately decided against fielding its own team in Grand Prix racing, sealing instead an unsuccessful engine supply deal with McLaren fir 1994.
"I didn't want to be anymore involved in motor racing but running Formula 1 in Ferrari is something you cannot resist."
Gallery: The beautiful wives and girlfriends of F1 drivers
Keep up to date with all the F1 news via Facebook and Twitter