After announcing its exit from F1 at the end of 2021, Honda says it currently has no specific plans to join Formula E's all-electric series.
The Japanese manufacturer announced at a press conference on Friday in Tokyo its withdrawal from Grand Prix racing to which it had returned in 2015 with McLaren after a six-year absence.
The winds of change blowing on the automobile industry, as witnessed by the sector's switch to electric mobility, coupled with the company's quest for carbon neutrality by 2050 have decided Honda to leave the pinnacle of motorsport.
Honda says it initially conveyed its thoughts about a possible exit from F1 to partner Red Bull in August, one month ahead of its formal decision to depart the sport.
"Since we extended by one year [with Red Bull] we have been thinking a lot of things over," said Honda President Takahiro Hachigo.
"In August we communicated our thoughts to Red Bull Racing and we determined to conclude participation at the end of September actually.
"It is not really for the consideration of short-term revenues and profits, but we want to go for the carbon neutrality for 2050, we want to have that target set up.
"We want to focus engineering resources into that area, it is not really a profits consideration or Covid, it is an engineering resources, that it what it is mainly based on."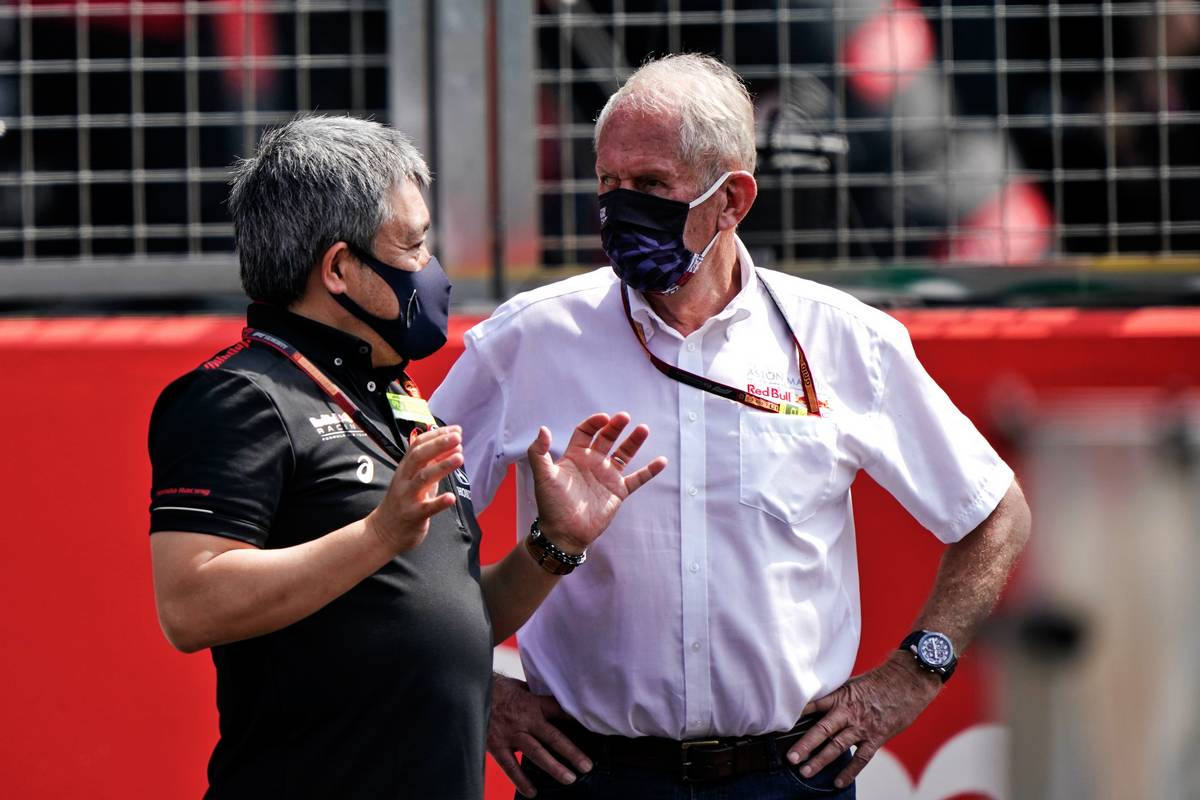 Hachigo said that Honda will maintain its IndyCar presence in the near future but the Honda chief dismissed the prospect of joining rival manufacturers in Formula E.
"As for other electric vehicle races, we don't have any specific plans for participating as of now," said the executive.
"Racing is Honda's DNA, so for other races that Honda is participating in currently we will continue that with our passion that we typically have for those races.
"Now that we've decided to conclude our participation in Formula 1, we would like to promote other motorsports.
"So we hope that in those other stages, we hope to be able to boost enthusiasm across Japan for the different kinds of motorsports as well in those other venues."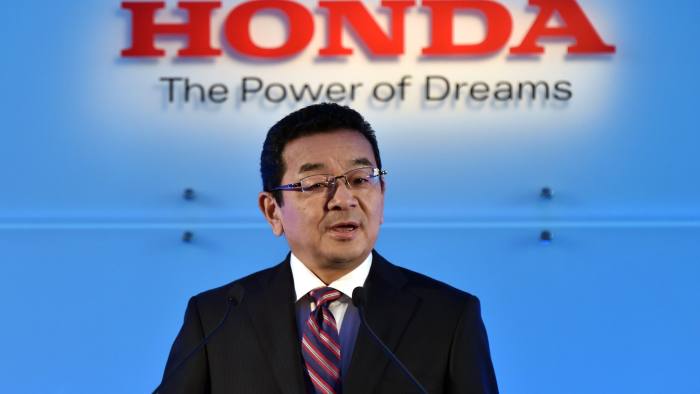 Hachigo said that Honda was still on course to supplying Red Bull's teams with a new - and hopefully winning - engine for 2021.
"We still have seven races to go this season and next year we have another season," he said.  "And then we'll do our very best to try to win.
"For next [year] we will launch our new power unit so that together with the Red Bull we are going to aim for the season champion[ship].
"We will continue to do our best. So we hope that the fans will continue to stay by us and support us."
Gallery: The beautiful wives and girlfriends of F1 drivers
Keep up to date with all the F1 news via Facebook and Twitter