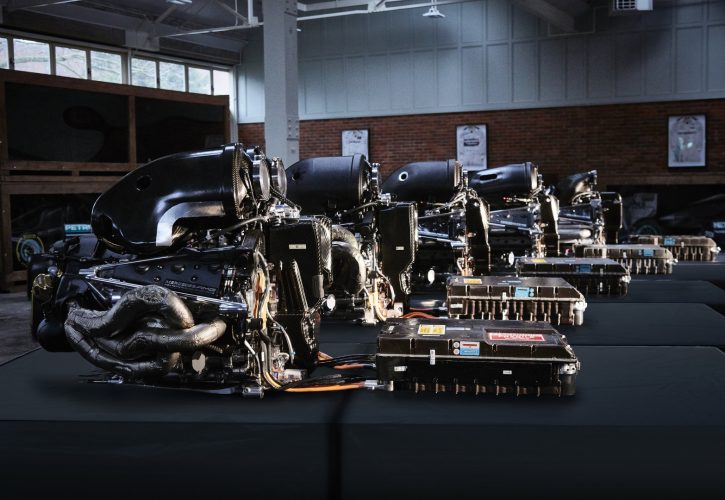 Formula 1 teams unanimously approved plans on Thursday to freeze engine development from 2022, while a vote on sprint races was adjourned pending additional information.
The two topics were at the top of the F1 Commission's agenda during its virtual meeting that took place today.
Red Bull was seeking a freeze on engine development to move ahead with its plans to take over Honda's engine program from 2022, albeit without the cost burden associated with a development war.
Details of the freeze and the exact timing of its introduction have yet to be released.
F1's latest proposal to trial three sprint races this season - at Montreal, Monza and Interlagos - was greeted with an open mind by teams. However, the teams requested more information before submitting the plan to a definitive vote.
While the concept holds merit in terms of boosting F1's entertainment value, the teams are eager to further evaluate the practical and financial repercussions of a 100-kilomter sprint race held on Saturday afternoon as an alternative to qualifying.
The idea of a driver salary cap was also tabled during Thursday's meeting, but no final decision was reached on the subject.
The F1 Commission also earmarked the Portuguese GP  for the May 2 'TBC' slot, pending a final approval with the event's promoter.
Gallery: The beautiful wives and girlfriends of F1 drivers
Keep up to date with all the F1 news via Facebook and Twitter</