Aston Martin team boss Otmar Szafnauer says his team has lost out from F1's 2021 rule changes which have impacted more significantly the low-rake design philosophy of its car.
All teams were forced to carry over to this season their 2020 chassis which were updated to reflect a series of regulations change aimed at cutting down force levels.
The most significant change has involved a reduction of the floor element on cars, a modification that has clearly impacted more severely the low-rake design concepts embraced by Mercedes and Aston Martin rather than the low-rake approach instigated by Red Bull.
"I think where we've lost is the regulation change, it looks like the low-rake runners have lost about a second a lap to the high-rake runners," said Szafnauer.
"If you look up and down [the grid], compare us to Mercedes, I think we're a tenth [closer], but when you compare [it] to high-rake runners they've gained seven, eight-tenths or even a second a lap."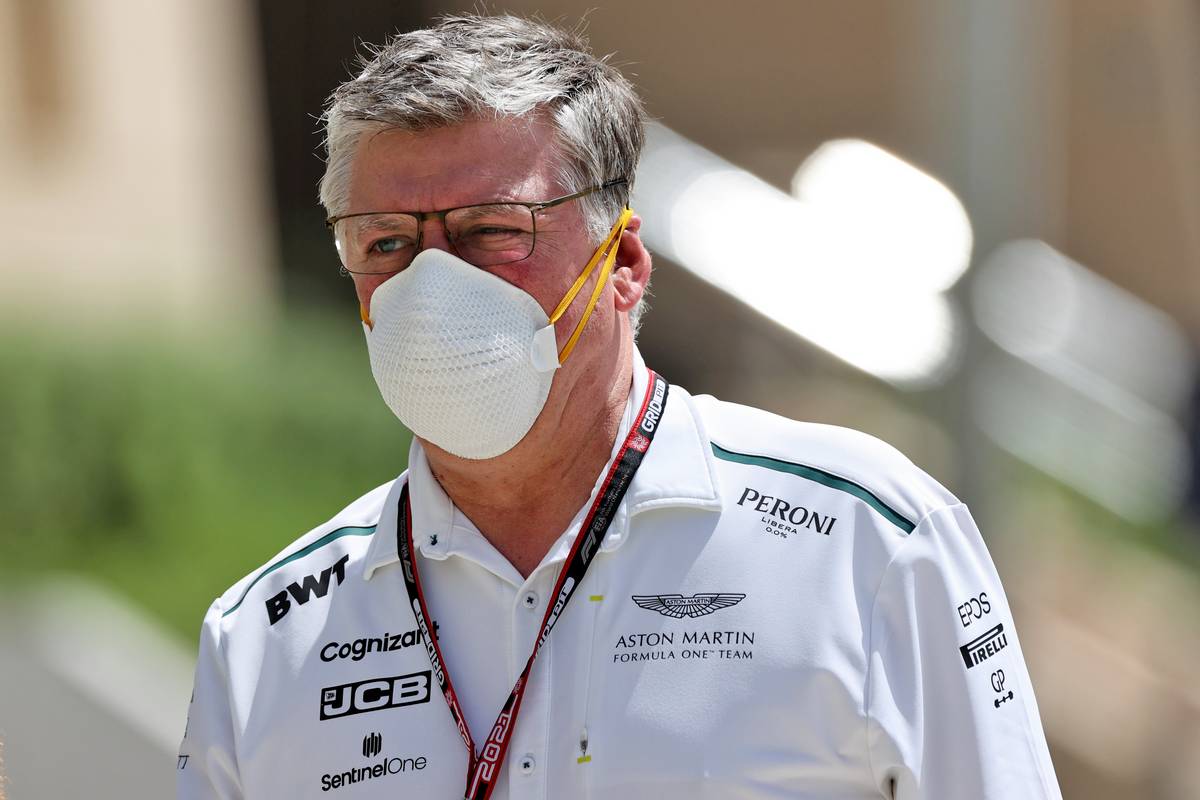 Despite the deficit, and with no possibility to convert its AMR21 to a high-rake ride height, Aston Martin is determined to recoup through its development program part of its performance loss
"We haven't given up on this year and we have things in the tunnel and the CFD, so we'll start bringing them to the track pretty soon.
"So it's a matter of clawing back the deficit that was imposed on us by the FIA through their regulation change based on safety."
Szafnauer said last weekend's relative performance in F1's curtain raiser was a "rude awakening" for Aston Martin. But the team boss admitted that the writing was already on the wall last year when F1 announced its regulation changes.
"I think the rude awakening happened in qualifying," explained the American.
"We realised, after analysing the data, that the low rake cars were hampered significantly more by the regulation change. So we expected a tough race.
"It was pointed out last year by the low-rake runners that this would have a bigger effect than the high-rake runners and we were correct."
Gallery: The beautiful wives and girlfriends of F1 drivers
Keep up to date with all the F1 news via Facebook and Twitter