DTM boss Gerhard Berger says he would treat MotoGP legend Valentino Rossi like royalty if the Italian ever decided to join the ranks of the long-standing German series.
Taking stock of the DTM championship's current season, Berger expressed his pleasure with the series' success and its fiercely competitive level.
The departure at the end of 2019 of regular stalwarts Audi and BMW opened the door to a host of privateer teams eager to make the most of the series' new GT3-based regulations.
"I am altogether happy with this season, and I reckon that we are on a good way with DTM," Berger recently told the media.
The former Ferrari and McLaren F1 driver was asked whether any high-profile motorsport names – such as Valentino Rossi - could join the fray in the future, and Berger said he would certainly welcome the future MotoGP retiree.
"He would be great," Berger told OE24.at. "He would also be interested, and we would roll out the red carpet for him.
"But let's let him finish his last MotoGP season. He's also building up his own motorcycle team, but, of course, we would be happy with any of these high-flyers."
Another welcome addition to the DTM field, after the curtain closes on his career in F1, would be Sebastian Vettel.
But Berger believes the four-time world champion may have other ideas for his life after F1.
"After his Formula 1 career, I rather see him in beekeeping," said the Austrian. "Sebastian is currently in bee fever, or rather he wants to implement green ideas."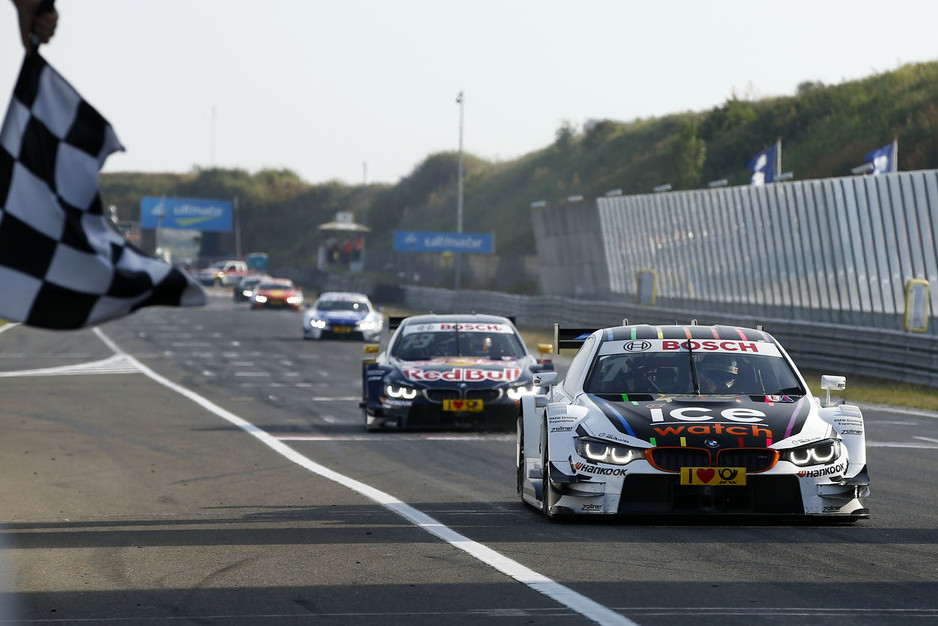 Gallery: The beautiful wives and girlfriends of F1 drivers
Keep up to date with all the F1 news via Facebook and Twitter