Bobby Rahal has offered Sebastian Vettel a test day with his IndyCar team at Road America if the Aston Martin driver wants it.
In Miami last weekend, Vettel was asked for his views on Miami's International Autodrome, a venue that was generally praised by F1's field of drivers, save for its track surface.
But the Aston Martin driver said that he would have preferred to see F1 race at a traditional American circuit such as Road America in Wisconsin.
"Going to Road America, for certainly the money that was spent to build Miami, could have easily brought the standard up in great places, like Road America," Vettel said.
"And from a driving point of view, I think they would be a lot more thrilling."
Vettel's comment was picked up well-known IndyCar blogger Matt Archuleta, and noticed by Rahal Letterman Lanigan driver Graham Rahal who responded to the F1 driver on Twitter.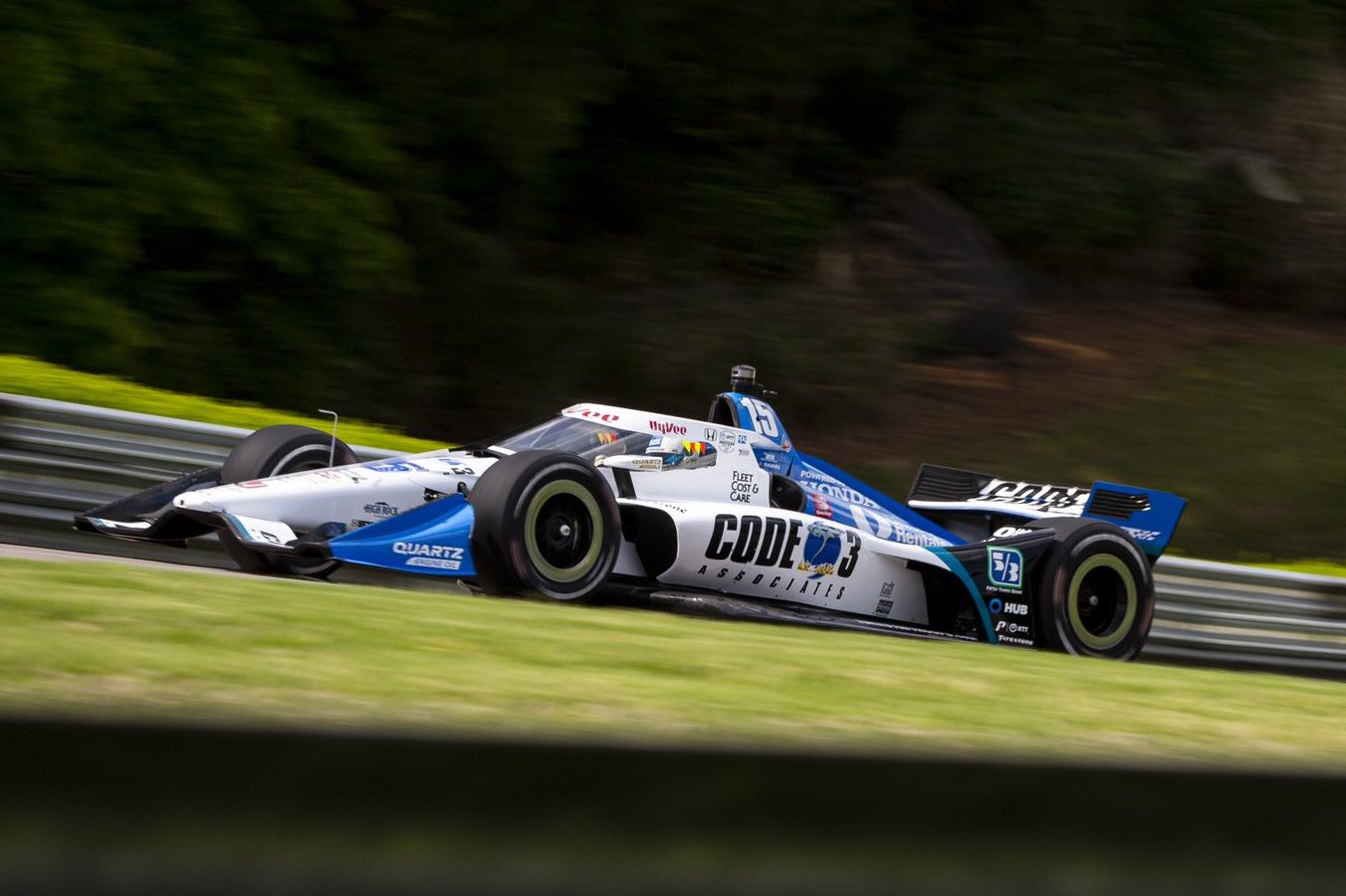 "I'll double down and say it, Seb if you ever want to test an IndyCar at Road America we will make it happen. Would be an honor to have you in our car!," wrote Rahal whose father then added his ten cents.
"Seb, it's a deal if you wish!" tweeted the team RLL team owner and 1986 Indy 500 winner.
Vettel's future in F1 beyond this season is uncertain, with rumors that the 34-year-old could choose to call it a day on his life and times in F1.
Regardless of Vettel's future plans, Bobby Rahal insists his offer is dead serious.
Read also:
"We don't have any opportunities right now, but why not?" Rahal told Motorsport.com.
"You couldn't showcase IndyCar at a better venue than Road America, and you couldn't showcase Road America better than in an IndyCar. So I'd love to see what Vettel thinks.
"Ultimately, does a guy like him want to go IndyCar racing after a highly successful Formula 1 career? I don't know. A lot of Europeans don't like the idea of oval racing.
"But he's still only in his mid-30s so he's got plenty of years left to try other forms of racing."
Rahal reckons that Vettel's low-key performance with Aston Martin since last year as a blend of poor equipment and eroded motivation, and the American says the latter could be restored.
"It seems to me that after winning four World Championships with Red Bull and then scoring many wins at Ferrari – driving for two of the best teams in the history of Formula 1 – it's got to be hard to summon the energy and enthusiasm to race a car where you know you don't really have a hope of success," said Rahal.
"So maybe getting into an IndyCar would revive a guy like Seb, knowing that success is largely down to him and not the technology. I don't know that for sure, but you could certainly ruminate on that.
"Now here we are talking about Vettel as if him coming to IndyCar could happen, and he may have no interest in it at all!
"But I'd love for him to test one of our cars, and he's right – Road America would be a great place to start."
Keep up to date with all the F1 news via Facebook and Twitter