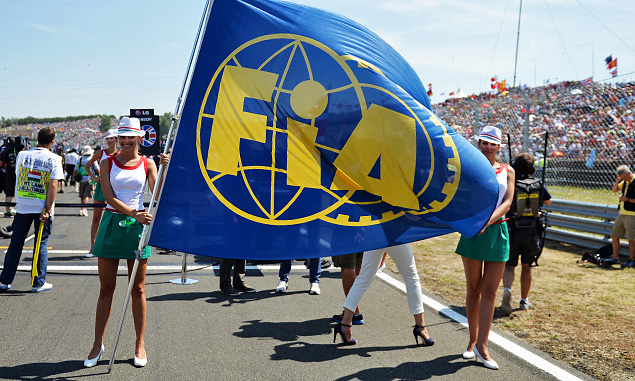 Reports in the media this week have suggested that the FIA has made almost $80 million from Liberty Media Group's takeover of Formula One.
That has raised concerns about a possible conflict of interest for the FIA, which had to formally approve the sale in its capacity as the sport's governing body and regulator.
That role meant that the FIA was obligated to carry out a 'fit and proper persons test' before they approved the sale of the sport. But under the terms under which former owners CVC sold the shares to the FIA at a cut-rate price in 2013, only by approving Liberty's takeover could they cash in the one per cent stake that until this week it held in the sport's parent company Delta Topco.
The FIA paid CVC just under $500,000 for the stake three years ago, but under the valuation used for Liberty's takeover bid that stake would have been worth nearly $80 million in 2017. The FIA's own Code of Ethics states that "the FIA Parties and Third Parties may not perform their duties in situations involving an existing or potential conflict of interest."
Prior to 2013 the FIA had not owned a commercial stake in the sport in order to comply with EU law in order to prevent such conflicts of interest from arising.
Liberty boss Chase Carey was questioned on the matter by ITV News this week, and suggested that such historical details in Formula One's governance and ownership were not down to him.
"I wasn't involved in it. I don't think it is my place to go back and, sort of, opine on things that were decided by other parties at other times and I wasn't here, I wasn't there and I wasn't involved," he said.
"I wasn't part of the process through which it evolved so you are asking me to opine on something that I was really not a part of, party to.
"They [the FIA] owned a percentage. They got a fair value for what they owned," he continued. "My experience with them is a handful of months. They regulate the sport in a fair and even-handed way."
GALLERY: F1 drivers' wives and girlfriends
Keep up to date with all the F1 news via Facebook and Twitter