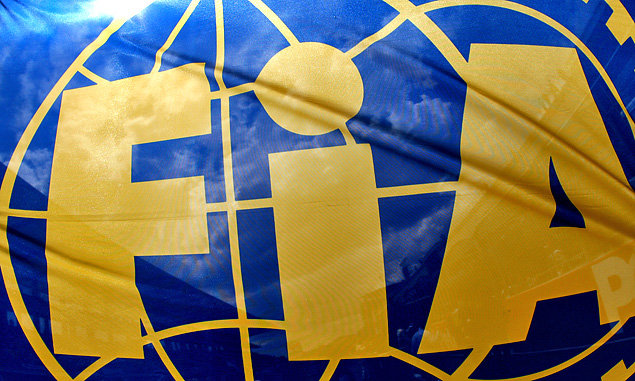 UK MEP Anneliese Dodds has insisted that media reports saying an EU probe into Formula One had been dropped are inaccurate.
Dodds is pressing the European Commission to look into the income and governance systems of the sport. She also wants a review of the recent takeover completed by Liberty Media.
A letter last weekend to Dodds from competition commissioner Margrethe Vestager initially appeared to rule out any EU probe.
The transaction "did not satisfy the turnover thresholds that must be met to fall within the Commission's jurisdiction", according to the letter.
But a spokesman for Dodds said that this absolutely did not mean a formal enquiry had been ruled out. He said that any such reports were an "annoying" misinterpretation of Vestager's letter.
"I can assure you that the Commissioner is well aware of our position, and what they have and haven't ruled out," he said.
"I'm going to be speaking with Anneliese about all of this when she arrives in Brussels later today and we'll think of the next steps."
The letter from Vestager also indicated that even if a full EU investigation was eventually ruled out, it could still be subject to individual nation states to look into.
GALLERY: F1 drivers' wives and girlfriends
Keep up to date with all the F1 news via Facebook and Twitter