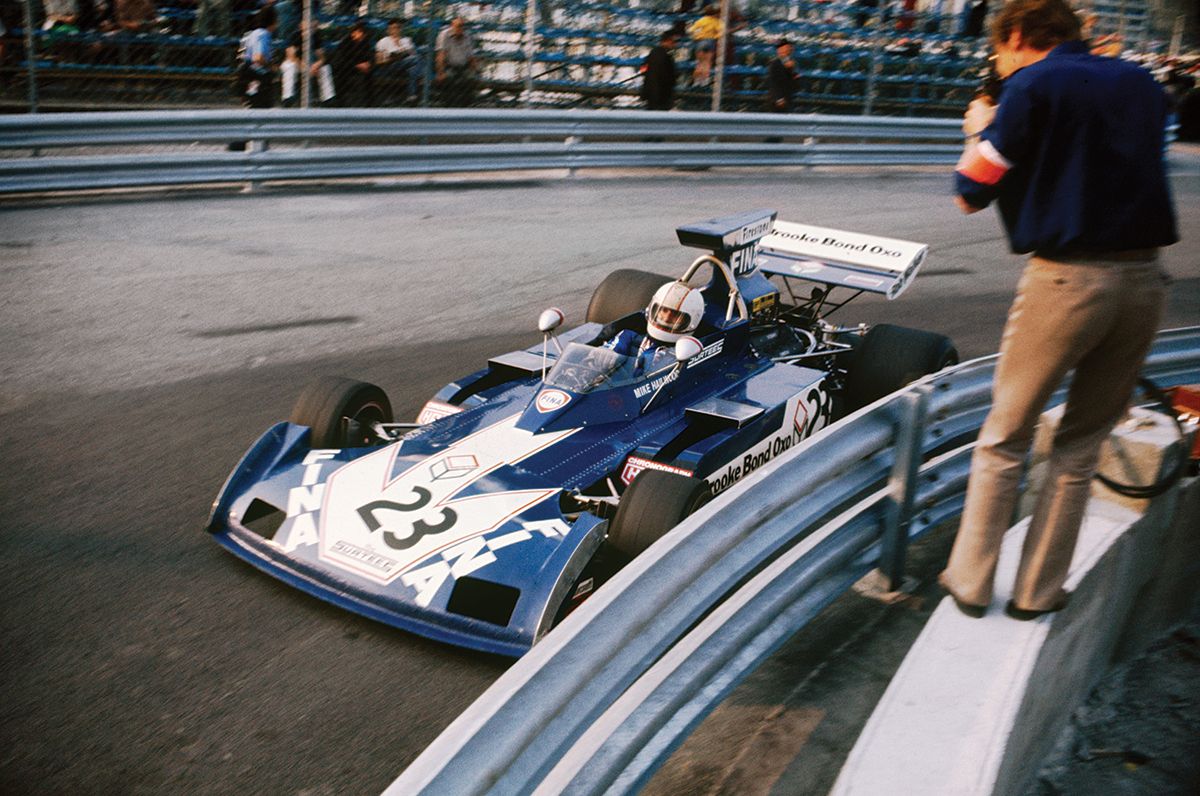 The great Mike Hailwood - one of motorsport's all-time greats - left us on this day in 1981.
Hailwood's first need for speed was on two wheels. Racing for Honda, he took three titles in 250cc, two more in 350cc and four consecutive 500cc world championships between 1962 and 1965.
By this time however he was already competing in Formula 1 for Lotus. He returned to the sport at the end of 1971 with Team Surtees and is seen here on the grid in Italy in 1972. In 1974 he took his first Grand Prix podium in South Africa with McLaren.
But it's for his heroism at the previous year's South African Grand Prix that he will perhaps be best remembered. He collided with Clay Regazzoni on the second lap.
The BRM caught fire and Hailwood jumped out to pull Regazzoni from the burning wreck. His own driving suit was set alight before a marshal arrived with an extinguisher. Hailwood was awarded the George Medal for his actions, the second-highest award for gallantry that a British civilian can receive.
Hailwood retired from competition after a serious crash at the 1974 German Grand Prix, but he made a brief return to motorbike racing at the end of the decade.
Sadly, Mike died aged 40 after suffering a traffic accident. A lorry making an illegal U-turn struck his car when he was out picking up a takeaway meal. Tragically, his nine year old daughter Michelle was also killed in the horrendous crash but his son David survived with only minor injuries.
A humble man who always preferred to share a sandwich with his mechanics rather than pose in the limelight, 'Mike the Bike' was a true racer, and a motorsport hero.