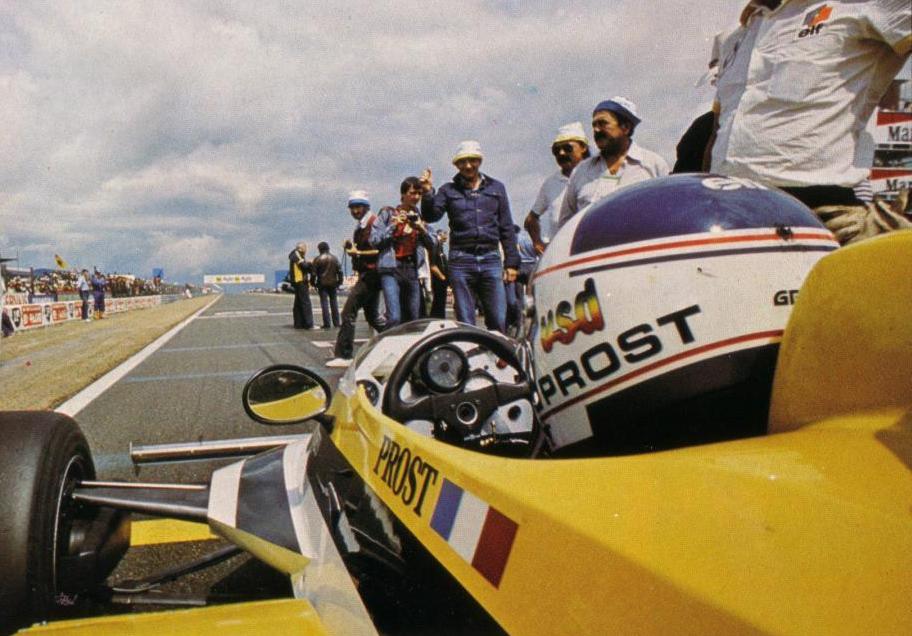 On this day in 1981, Alain Prost took his first victory in Formula 1, winning the French Grand Prix at Dijon with Renault.
The race was a two-part affair, the first of which was dominated by Nelson Piquet's Brabham until rain showers drenched the track and halted proceedings after 58 laps.
On the restart, Prost hounded Piquet and eventually wrestled his way into the lead where he remained for the remaining 21 laps.