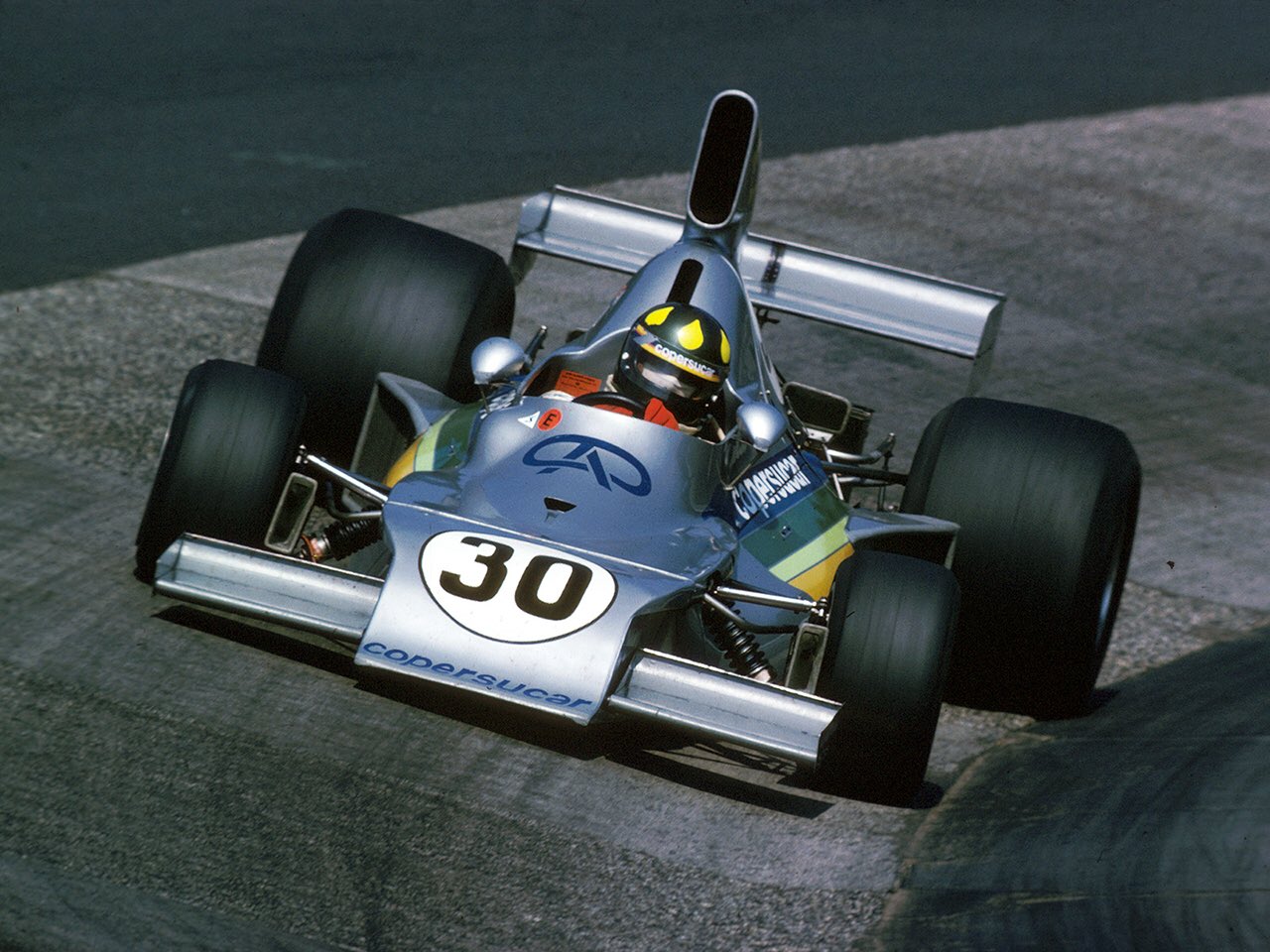 One driver has a hugely famous name, the other is a special Grand Prix winner, and both were born on December 25th.
Wilson Fittipaldi spent the bulk of his F1 career in the shadow of his illustrious younger brother Emerson.
He raced for two seasons with Brabham in 1972 and 1973 before taking a sabbatical to set up the Copersucar outfit, an ill-fated attempt by the Fittipaldi family to race under the banner of its own F1 team.
Wilson is also the father of former CART, Formula 1 and NASCAR racer Christian Fittipaldi.
Giancarlo Baghetti's claim to fame was his victory in the 1961 French Grand Prix at Reims. The Italian, driving a Ferrari 156 on loan to the private FISA team - an outfit set-up to promote young Italian talent - found himself in contention for a race win in his very first world championship Grand Prix.
How? Well, he just hung on. The searing heat wreaked havoc on a few engines and drivers that day, leaving the impeccably driven Ferrari in a slipstream battle with Dan Gurney's Porsche in the closing stages of the race.
Baghetti ultimately prevailed by a tenth of a second, and became the first and only driver in F1 history to win on his Grand Prix debut!