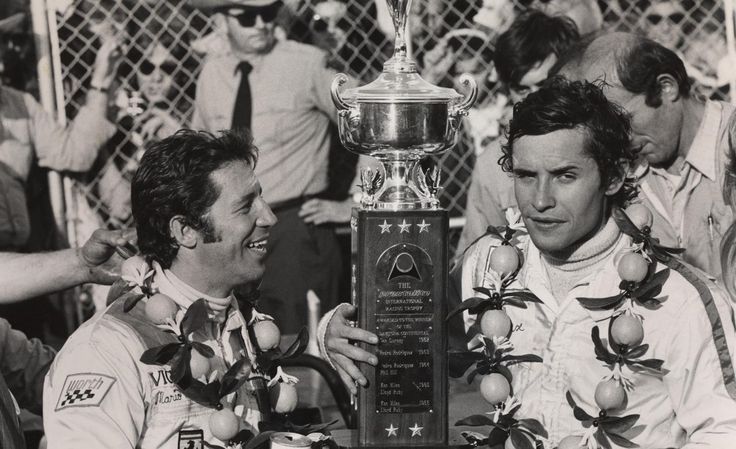 Back in 1972, Ferrari's line-up of drivers included mega stars Mario Andretti and Jacky Ickx, perhaps the best combo of talent that ever graced the world of sportscar racing.
At a time when jumping from one category of racing to the other was the norm rather than the exception, the Scuderia's F1 pair and their beautiful Ferrari 312 PB triumphed on this day 50 years ago in the Daytona 6-Hour event, establishing the foundations of the Italian manufacturer's world title that year.
Why was the endurance classic reduced to six hours, you ask? Because the FIA had declared 1972 a transition year for sportscar racing.
In its attempt to get speed and costs under control, the governing body had outlawed the heavy capacity prototypes, such as the glorious Porsche 917 and its arch-rival, the Ferrari 512, and replaced them with a new Group 5 Sportscar class with engines limited to 3 litres.
The FIA believed however that the new 3-litre cars would perhaps struggle to last 24 hours, prompting a reduction in Daytona's format while Le Mans remained an exception.