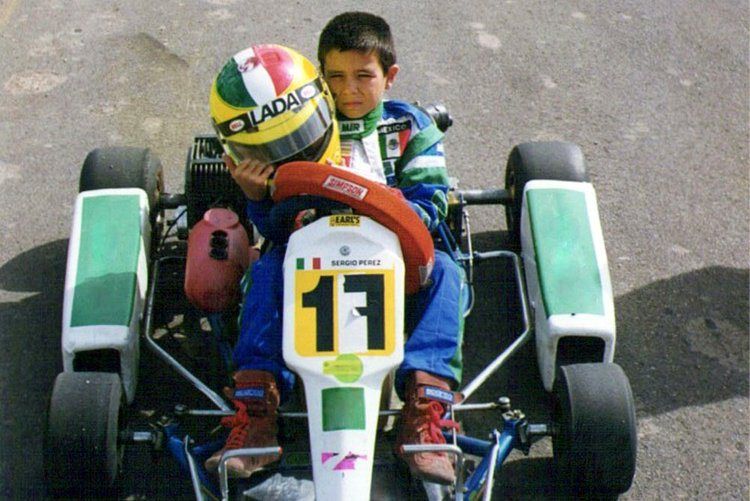 This fierce looking young karter made his way to the pinnacle of motorsport and celebrates his 29th birthday today.
Sergio Perez followed the typical path to Grand Prix racing, successfully competing in the lower echelons of the sport before reaching F1 in 2011 with Sauber.
The Mexican enters his fifth season with Force India and, by his own admittance, sees an important year ahead and one which he hopes will propel him to the next level.
Time will tell...