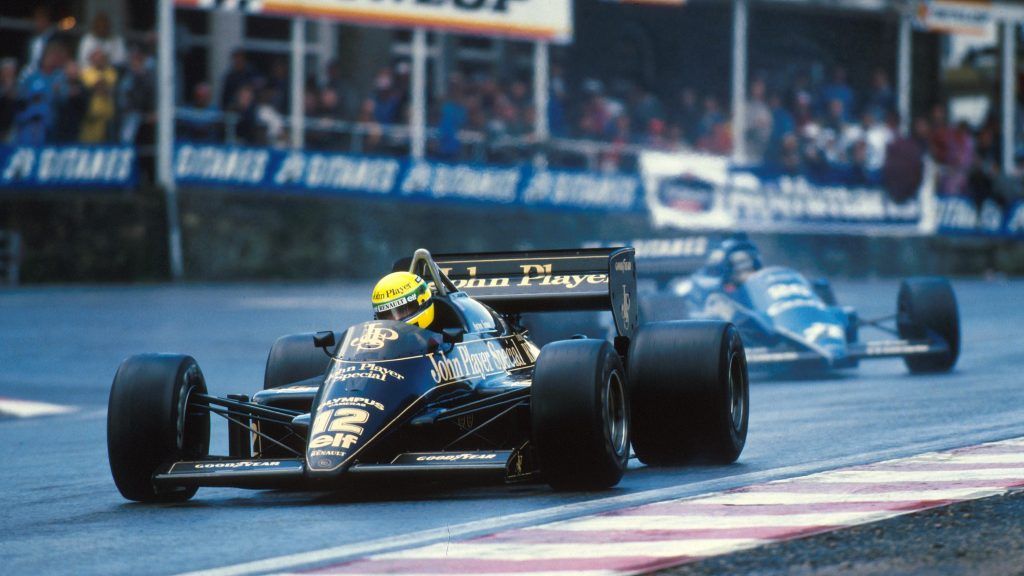 On this day in 1985, Ayrton Senna won the Belgian Grand Prix at Spa, skillfully managing the wet-to-dry conditions to claim his second career win in F1.
The Brazilian and Lotus driver - now perceived as a wet weather specialist after his outstanding win in the torrential rain at Estoril earlier in the year - headed home a distinguished quartet of past and future world champions, beating to the flag Nigel Mansell, Alain Prost, Keke Rosberg and Nelson Piquet.
The race itself had been rescheduled to September following its postponement earlier in the season when Spa's freshly laid-down track surface had disintegrated the day before the race.