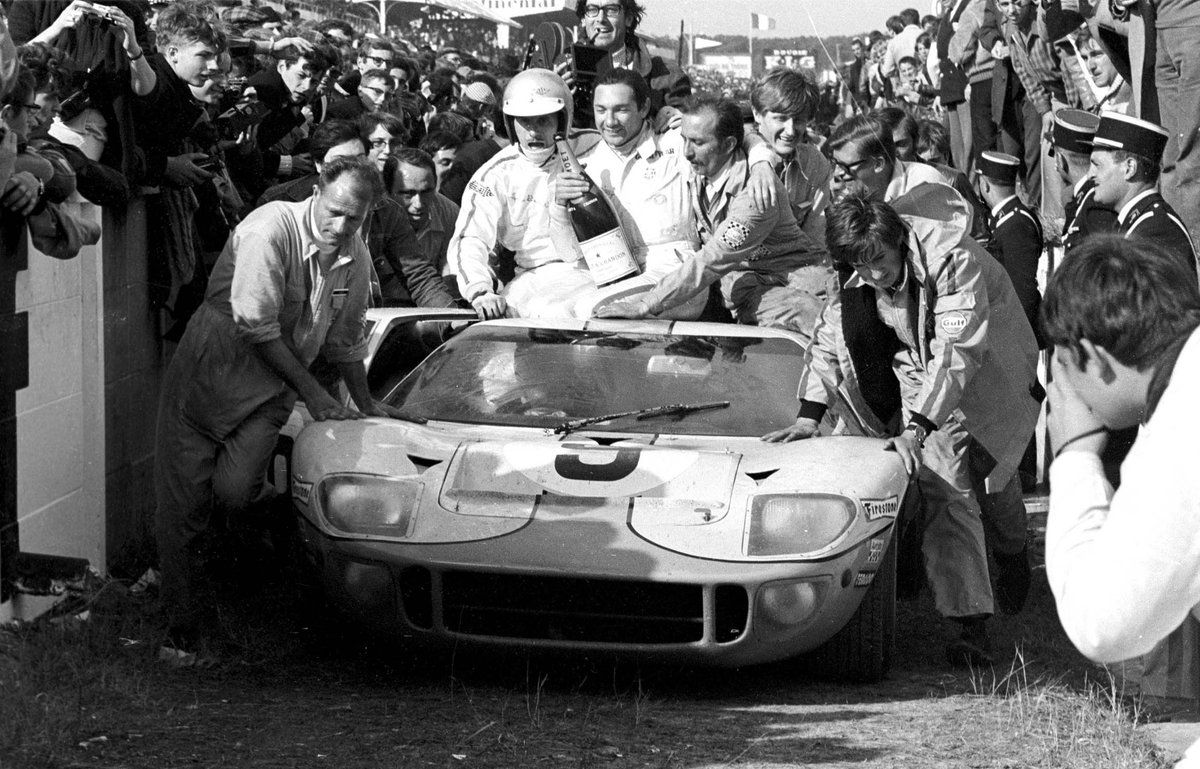 Civil unrest in France in 1968 had forced the organisers of the 36th running of the Le Mans 24 Hours to reschedule the event to the end of September.
The late season date meant cooler weather and also increased the amount of darkness that drivers would have to contend with in the endurance classic, but that was no deterrent for John Wyer's pair of aces, Pedro Rodriguez and Lucien Bianchi.
Figuring among motorsport's greatest all-rounders, the Mexican-Belgian duo steered its J.W. Automotive Gulf-Ford GT40 to an outright win on this day 52 years ago.
The triumph also delivered to Ford the manufacturer's title in the world championship.
Some eight months later, the same sturdy and reliable GT40 - chassis #1075  - would win again at Le Mans, with Jacky Ickx and Jackie Oliver at the wheel.