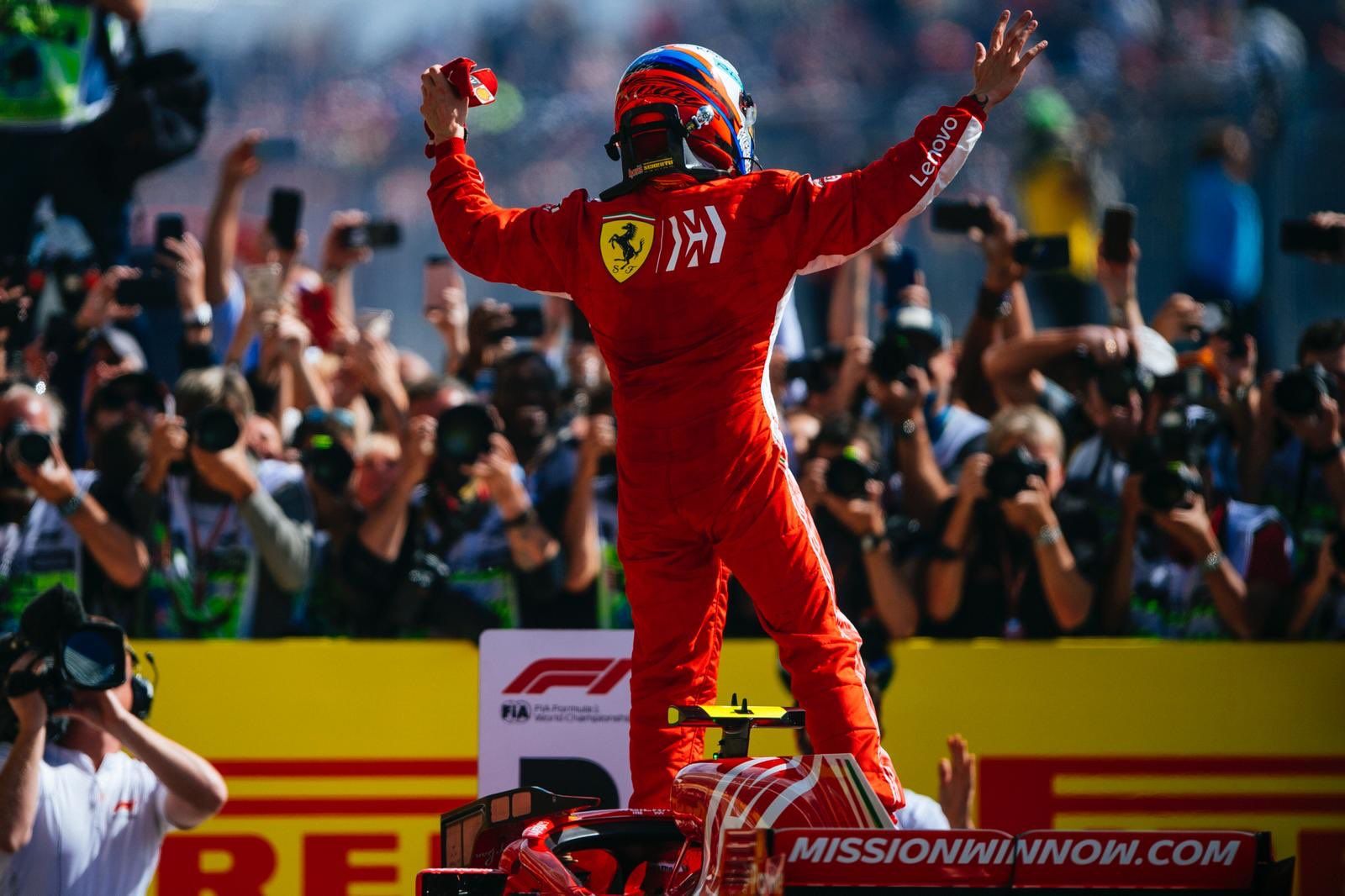 Sunday in Austin, Kimi Raikkonen deservedly put an end to the longest drought between race wins for a driver in the history of Formula 1.
Between Melbourne in 2013 - where he won with Lotus - and the US Grand Prix at COTA, Kimi battled for points and podiums, but that outright 21st win always failed to come his way, until yesterday.
It's been a long wait - 113 races and 2044 days, but if we're talking about his last win with Ferrari, the numbers are even more staggering: 140 races and 3339 days!
Asked after he descended from the podium in Austin how the champagne tasted, the Iceman offered a typically common-sense reply.
"I think it's the same stuff we usually get on the podium, so no difference!"