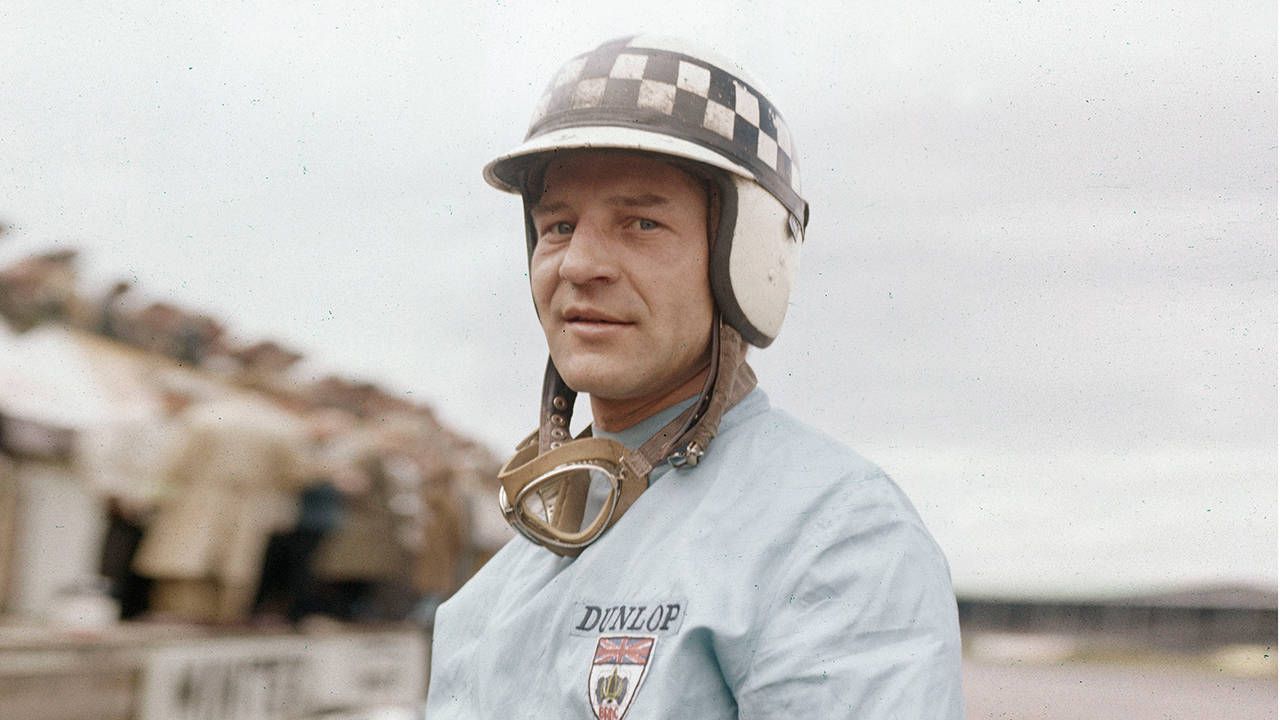 Innes Ireland, who passed away on this day in 1993, was once famously described as having "lived without sense, without an analyst, and provoked astonishment and affection from everyone".
But above all, Ireland was a true and skilled racer who competed in 53 Grand Prix from 1956 to 1966, and the man who gave Lotus its very first win, achieved at the US Grand Prix at Watkins Glen in 1961.
Unfortunately, he rarely found a car that matched his talent, and Innes Ireland retired from active duty in 1967 to devote his time to writing, penning a superb account of his life with his autobiography 'All Arms and Elbows'.
He was also the acting president of the BRDC at the time of his passing in 1993 at his home in Reading.