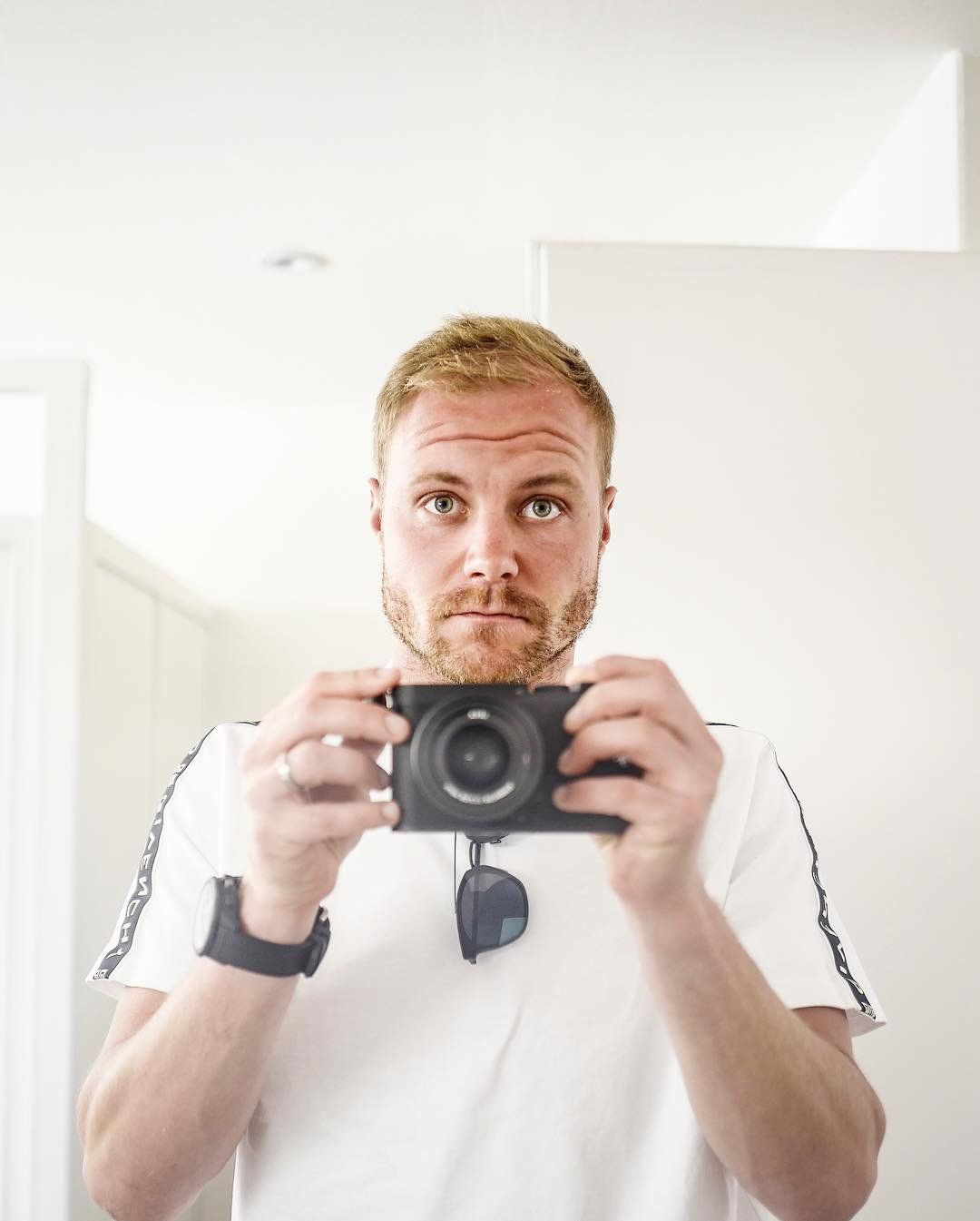 The off-season inevitably leads to a bit of harmless self-indulgence and let-go for F1 drivers, and Valtteri Bottas is no exception.
The Finn has adopted a rugged look for the new year thanks to a short beard which will perhaps be part of his aggressive 2019 package destined to challenge Lewis Hamilton.
Mind you, the add-on might prompt a radio message from the Mercedes pit wall.
"Valtteri, it's James. Shave it off mate, it's adding weight!"