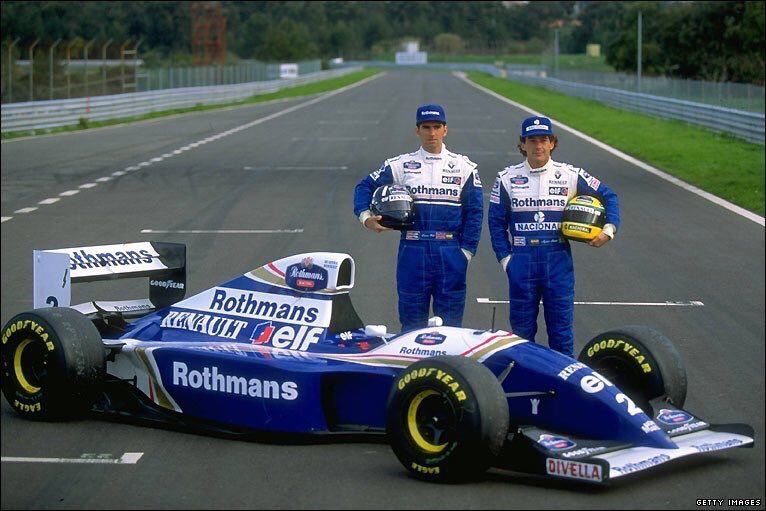 Williams officially presented its team to the media on this day in 1994 at Estoril, showcasing its proud looking and powerful duo of drivers.
After a couple of years of tentative talks, Frank Williams and Patrick Head had finally succeeded in securing the talent of Ayrton Senna.
The great Brazilian had the all-clear to join the British outfit following the retirement of arch-rival and Williams' 1993 world champion Alain Prost.
Paired with Senna was Damon Hill who had showed a promising potential in his maiden year of Grand Prix racing alongside Prost the year before.
Hill got the team in gear in Brazil with a second-place finish behind Michael Schumacher's Benetton, while Senna painfully spun out of his home race while trying to keep up with the German.
The Pacific Grand Prix held at Aida was a washout for both Williams' chargers, but the worst was yet to come.
Two weeks later, at Imola, Williams and Formula 1 would one of the most somber days in their history.