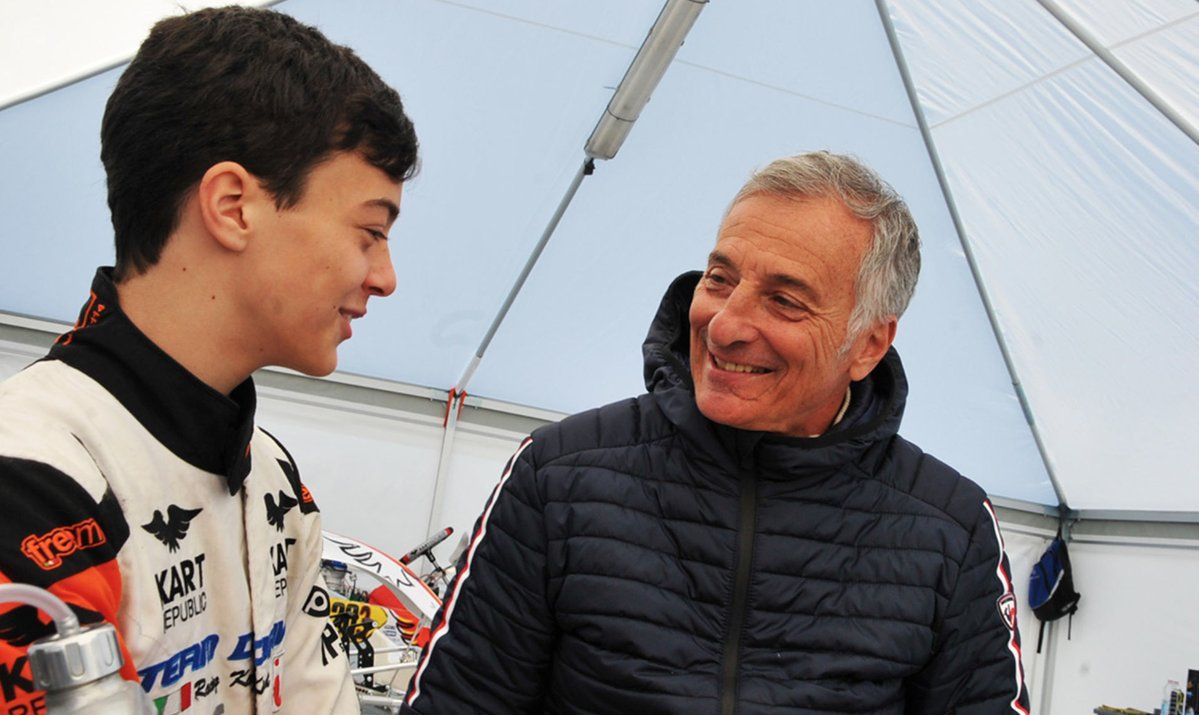 The final round of the WSK Super Masters Series takes place this weekend at the International Circuit Napoli in Sarno, and there are a few famous dads visiting the paddock.
Most parents are lurking in the wings as their kids get on with their own business, but when you're a former famous racing dad - like Riccardo Patrese, Jarno Trulli or Alex Wurz - it's hard not to be ever-present.
Blending the role of supporter, coach, advisor and in some cases personal sponsor can be a fine balancing act for a devoted father.
Ultimately however, the young ones are on their own when the lights go off.