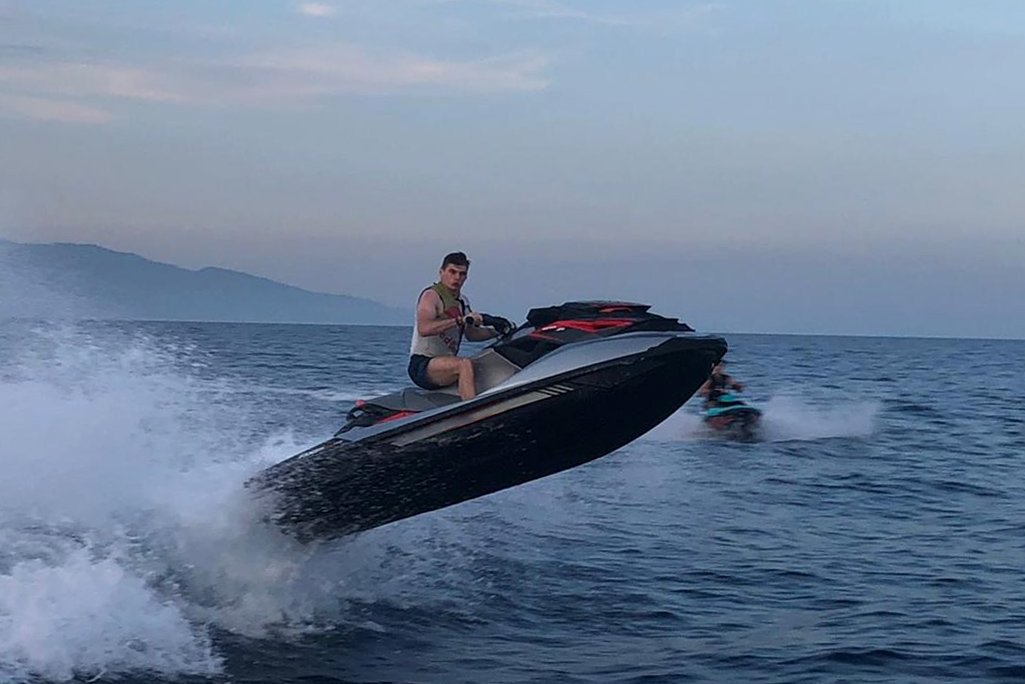 Poised and composed, Max Verstappen is riding the waves off the coast of Monte Carlo before heading to Paul Ricard for this weekend's French Grand Prix.
It's doubtful the Red Bull driver's performance will improve by leaps and bounds in Southern France, but one can never dismiss an upset by the talented and intrepid flying Dutchman.
A victory from Max at Paul Ricard would be as refreshing as a plunge into the Mediterranean on a hot summer day!