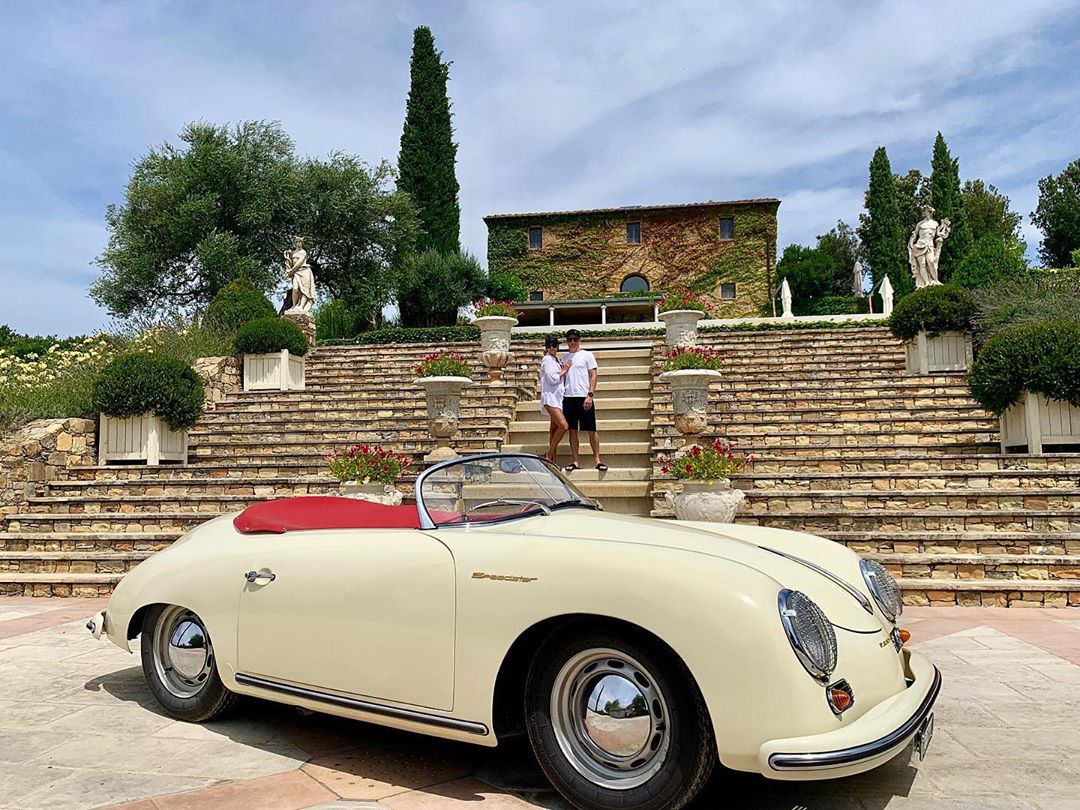 Kimi Raikkonen isn't a complicated man, as his distinctive trait of under-explaining things has often told us.
When it comes to the Alfa Romeo driver's summer break, a leisurely stay at a lavish residence in Tuscany with Minttu in the kids, complemented by a bottle of the local harvest, is to be back in Eden.
But even on holiday, there will always need to be that artifact at the forefront of the décor to remind him of his passion.