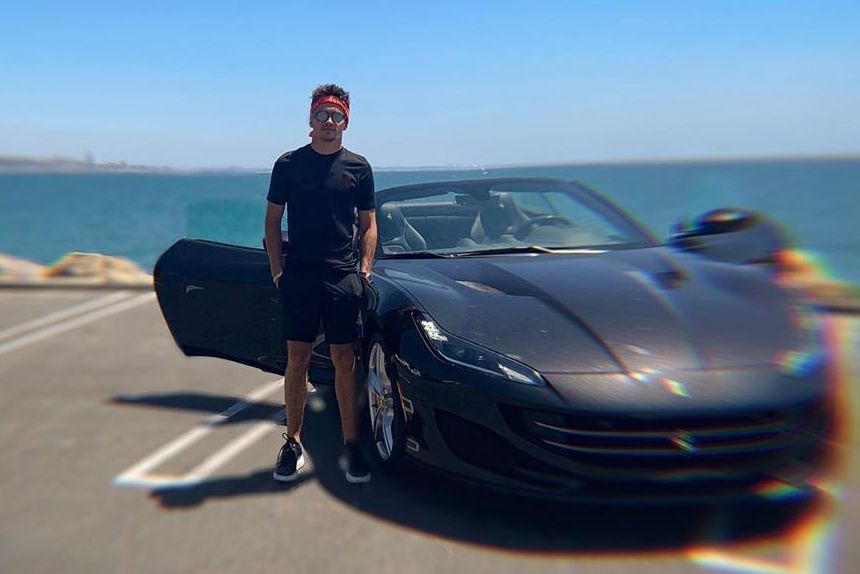 Cruising down the Pacific coastline in California is a great idea for a summer break.
But Charles Leclerc rightly took advantage of the many perks that come with being a Ferrari driver to journey down Highway 1, hair blowing in the wind, onboard a stunning Portofino.
It was likely a revitalizing ten days for the Scuderia charger who'll return to the F1 grind next weekend at Spa determined to clinch that first win.