Sir Stirling Moss, one of motorsport's all-time greats, commonly described as "the greatest driver never to win the World Championship", rings in his 90th birthday today.
Sir Stirling's scintillating career includes 16 Grands Prix wins achieved between 1955 and 1961 Mercedes-Benz, Maserati, Vanwall and Rob Walker's team.
Moss was runner-up in the world drivers' championship for four years in a row from 1955 until 1958, and finished third in 1959, 1960 and 1961.
Britain's living legend remained young-at-heart until the end of 2016, when a serious chest infection and a lengthy stay in a Singapore hospital forced him to retire from the public eye.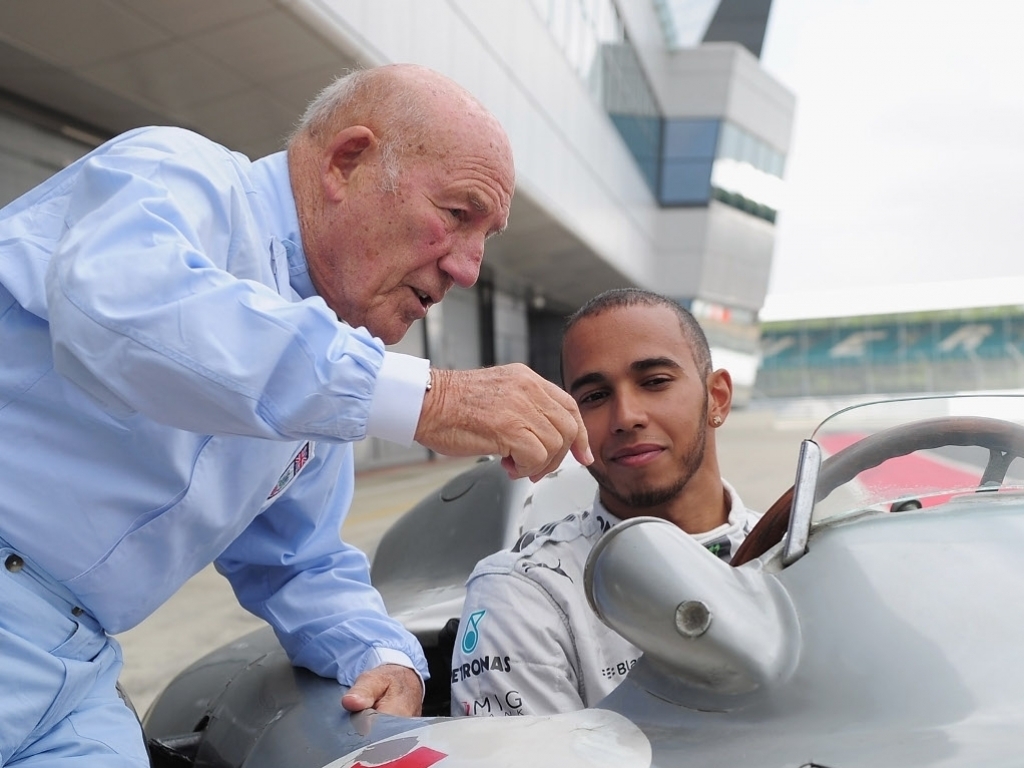 Five-time F1 world champion Lewis Hamilton paid tribute to a man renowned for his outstanding talent but also for his remarkable sportsmanship.
"Stirling is a great ambassador for the sport and the UK," said Hamilton. "He is a living legend.
"I have had the privilege of meeting him several times, and I have good memories.
"I saw this great man who had a walking stick which turned into a seat and he would sit on it and talk to me."