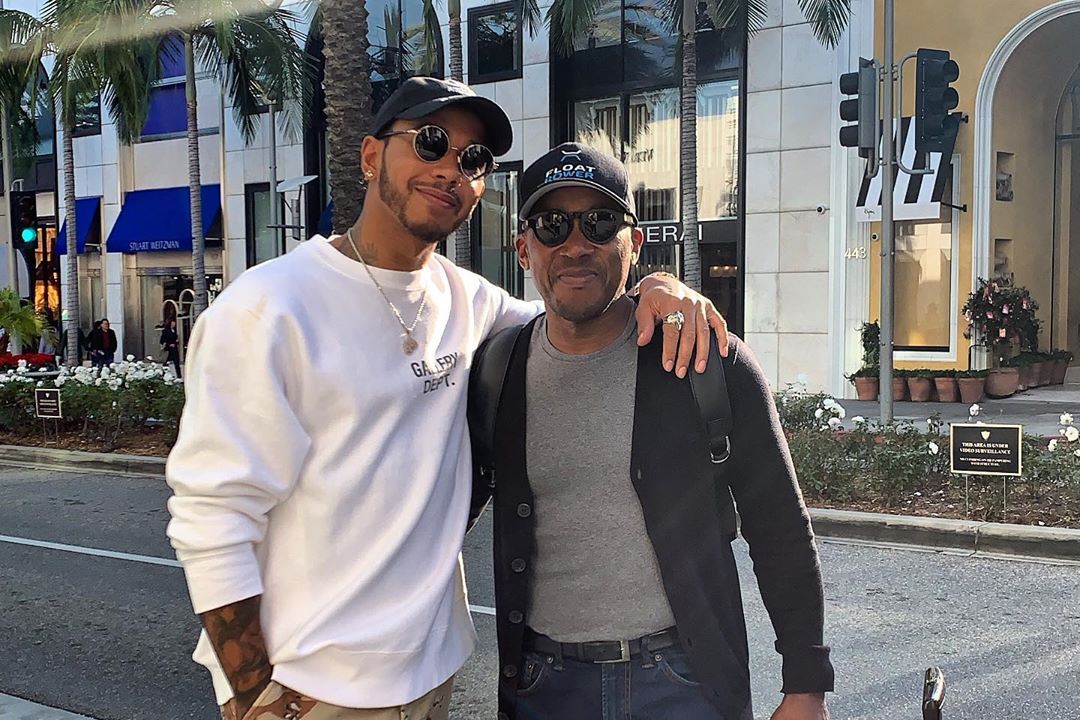 Lewis Hamilton lives his life at a frantic pace, but the six-time world champion always makes time for the man that made it all happen for him, his father Anthony.
Hamilton Snr put everything on the line to help his son go racing as a child, supporting his efforts as Lewis rushed through the ranks and managing the early years of his stellar career in F1.
Hamilton became his own man in 2010, relinquishing his father's management. But the Mercedes driver knows just how much his owes his dad.
"Everything I am is because of this guy, my Dad," Hamilton wrote on Instagram as a caption for the above picture.