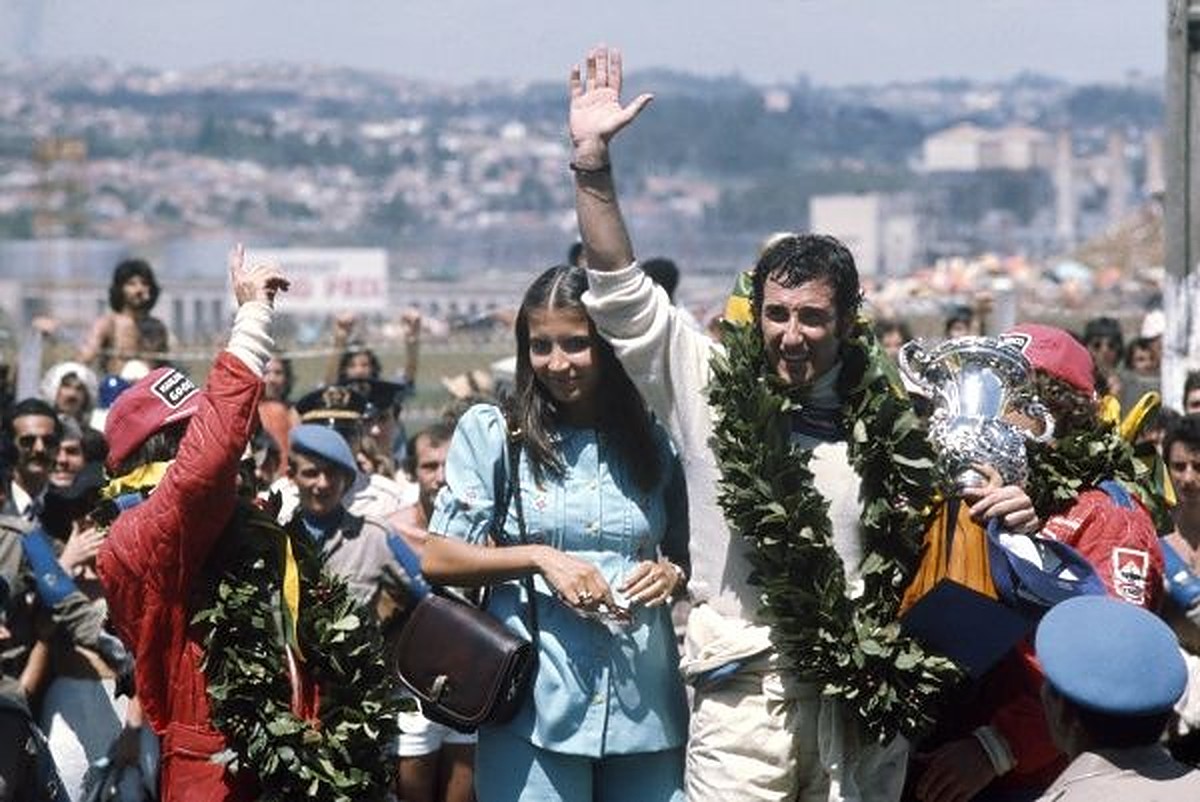 On this day in 1975, Brabham's Carlos Pace finally won his maiden Grand Prix, the quiet Brazilian assuming the enviable role of the local hero when he triumphed on home ground at Interlagos.
A big favourite of Brabham boss Bernie Ecclestone, 'Moco' - as his family and close friends called him - was a man who certainly deserved wider recognition in his career.
Alas, Pace was deprived of the opportunity of improving his track record when he perished in a light aircraft accident near Sao Paulo in March 1977.
But his legacy lived on when the Interlagos track was renamed Autodromo José Carlos Pace in his honour.