Maria Teresa de Filippis - motorsport's first female F1 Grand Prix driver - was born on this day in Naples, Italy in 1926.
De Filippis was a keen horse rider in her teenage years before she switched to motorized horse power at the age of 22.
Some impressive drives in the Italian Sportscar championship earned her a seat with the Maserati works team, allowing her to compete in various endurance racing events.
In 1958, she made her F1 debut with a privately-entered Maserati at Monaco, but failed to qualify. However, a month later she was on the grid at Spa and crossed the checkered flag at the wheel of her 250F in tenth position.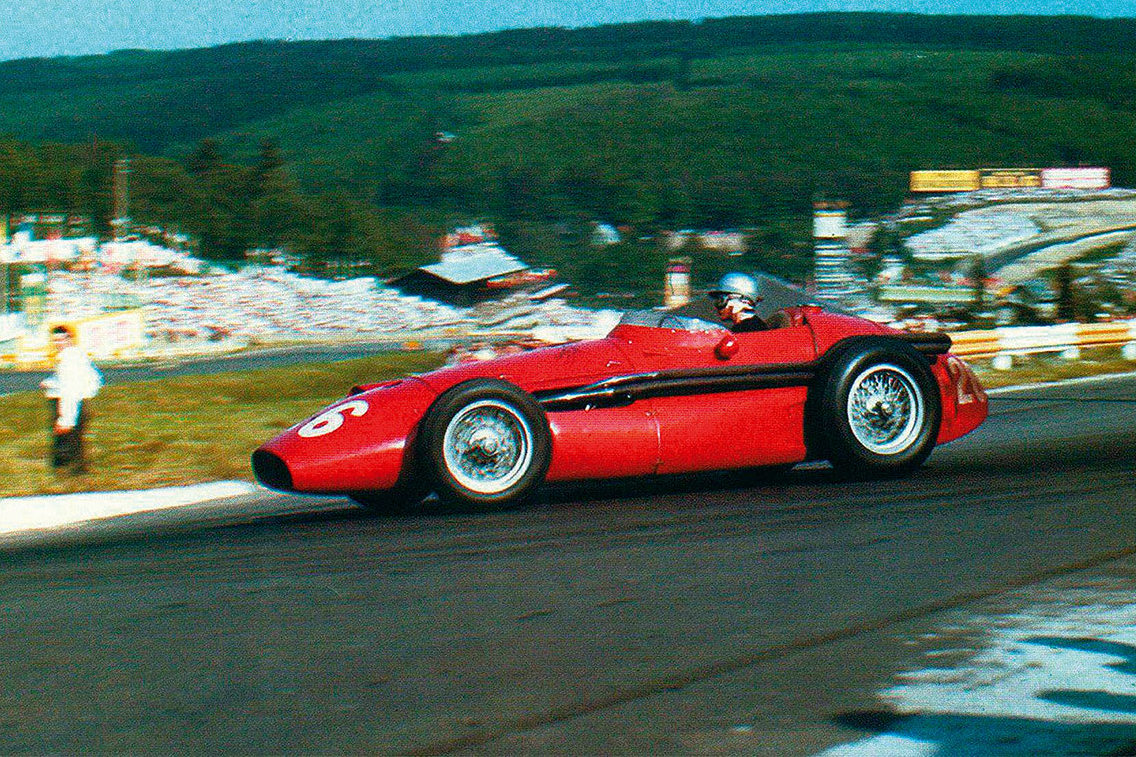 Although her career at the pinnacle of motorsport was limited to just three races, her accomplishment as the first female Grand Prix driver bestowed upon her the status of pioneer.
It is said that the death of French driver and friend Jean Behra in a support race for the German Grand Prix at Avus in 1959 led to her retirement from racing at the age of 33.
Maria Teresa de Filippis remained the only woman to compete in Grand Prix racing until her countrywoman Lella Lombardi started the South African Grand Prix in 1975.