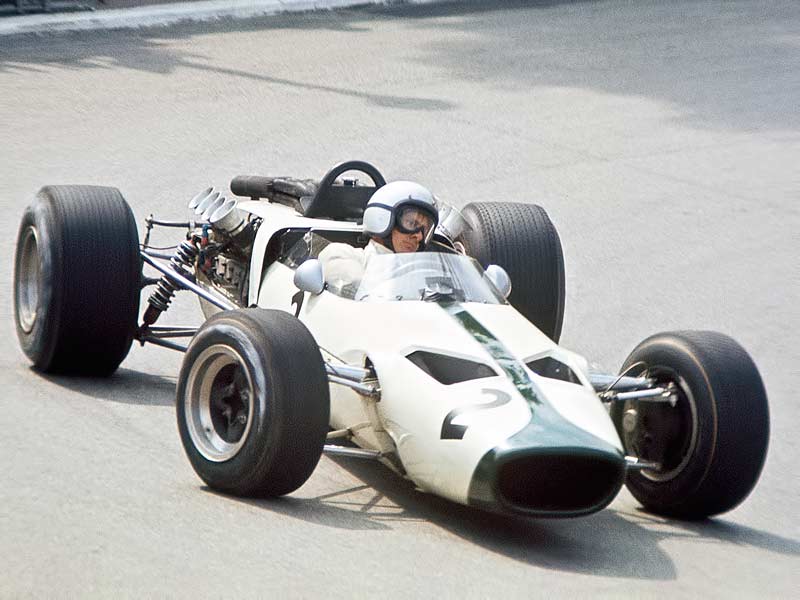 A fairly important milestone was achieved by McLaren last weekend at Losail and it's one that went under our radar.
The Qatar Grand Prix was the 900th Grand Prix for F1's second most successful team behind Ferrari and the only outfit with the Scuderia to remain on the grid since Bruce McLaren – pictured here above – rolled out his McLaren M2B at Monaco in 1966.
Bruce qualified a promising tenth on his debut as a driver-constructor but was sidelined on race day by an oil leak.
A massive 55 years and 900 races later, not to mention 183 wins, 493 podiums and eight world titles, McLaren is still going strong!