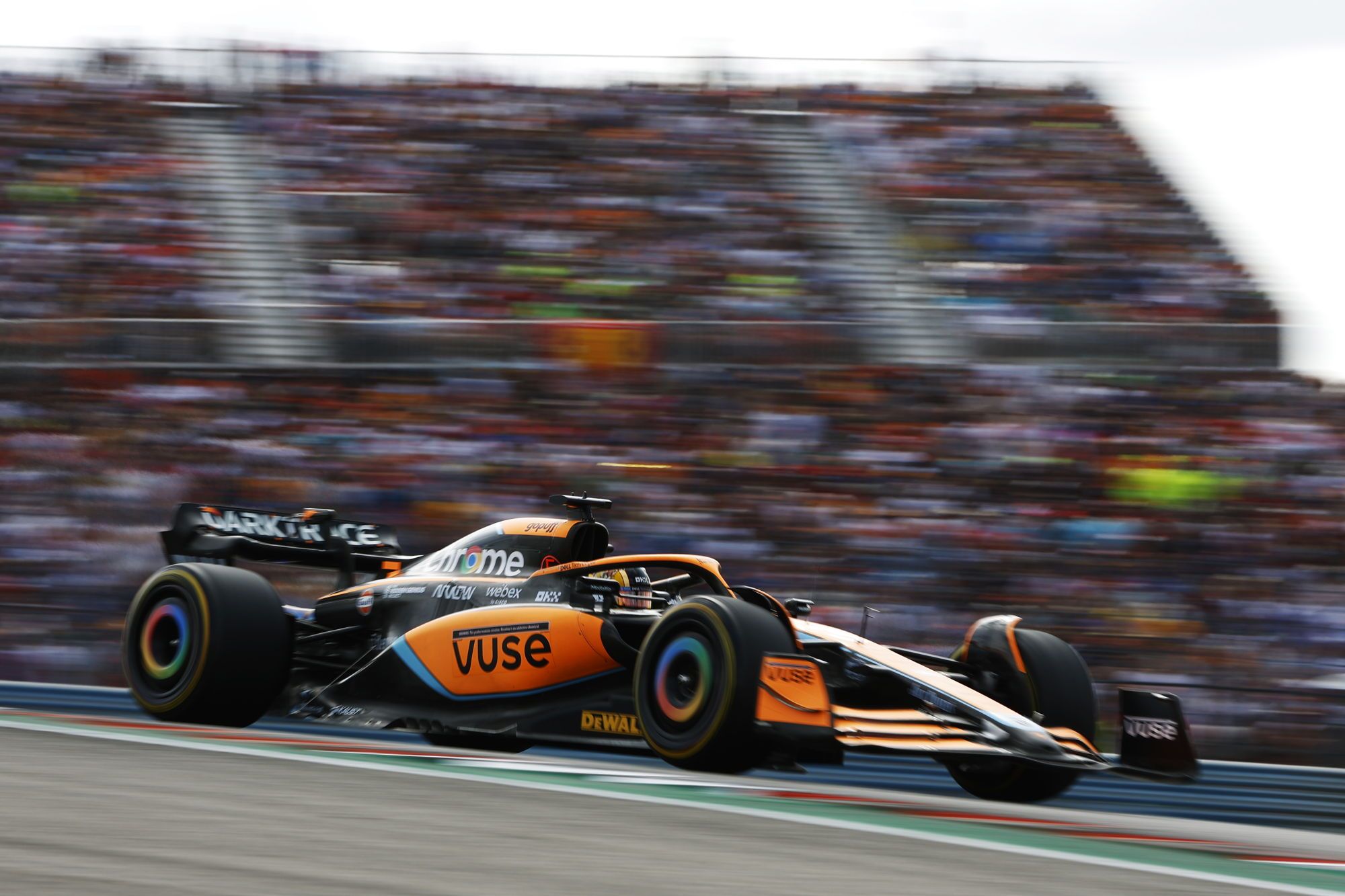 Daniel Ricciardo (P16): 3/10
Good heavens, what on earth has happened to Daniel Ricciardo? Far from being freed from the weight of expectation or the stress of trying to keep his seat now that McLaren have released him, the Australian's form seems to have fallen to pieces quicker than a typical British government. It's tempting to quip that he was faster astride Horsey McHorse than he was at the wheel of the MCL36. He missed FP1 in favour of Alex Palou, was slowest of the three cars then spent FP2 on current-spec tyres. He managed P15 in final practice but then failed to make the cut at the end of the first round of qualifying. A good start saw him up to 13th before an early pit stop, but his second stop dropped him to the back of the field. When you're tussling with Nicholas Latifi over the wooden spoon, you know it really is game over. Even a reserve/test driver role would be an ambitious target for Ricciardo in 2023 on this showing.
Fernando Alonso (P15): 9.5/10
Leaving aside the stewards' intervention for a moment, this was another strong weekend for Fernando Alonso. He was sixth in both FP1 and FP3 (second practice doesn't count because it was little more than a tyre test on unknown compounds) and duly made it through to the final round of qualifying, but a five place grid penalty for additional power components meant he started the race from 14th. A strong, steady first stint saw him climb up to seventh before the safety car allowed him to make a relatively 'free' first stop. At the restart he ended up running into the side of Lance Stroll (his future team mate at Aston Martin) and he was unbelievably lucky not to sustain terminal damage after the Alpine was briefly launched into the air. Repairs put him right at the back, and it was an unbelievable achievement to go from there to reach P6 with two laps to go. He fell foul of Lando Norris just before the finish, but it was the stewards' post-race intervention that really hurt. Have we ever seen such a draconian and unwarranted sanction for a broken wing mirror that wasn't even his fault?