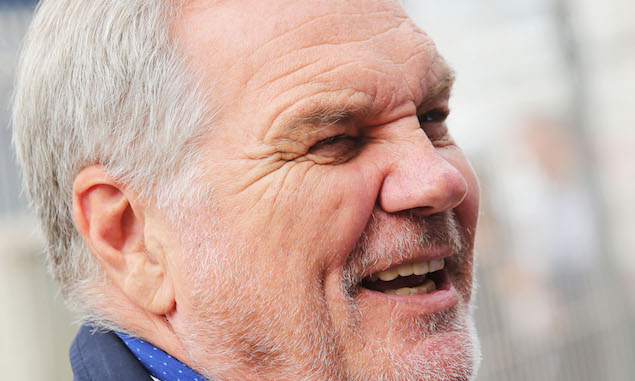 Williams co-founder and former technical director Patrick Head has been knighted for services to motorsport.
Head - who will now be known as Sir Patrick Head - teamed up with Sir Frank Williams in 1976 to form Williams Grand Prix Engineering and his first race-winning design was the 1979 FW07. Head's 1980 car saw the team secure a drivers' and constructors' championship double with Alan Jones, while more success followed with the 1986 constructors' title and another championship double the following year.
In partnership with Adrian Newey, Williams dominated the mid-nineties, winning 59 race wins, five Constructors' titles and four Drivers' titles between 1991 and 1997.
Following news of the knighthood, Williams described Head as "the design genius" which elevated the team to one of the best in the sport.
"My name may be above the door, but I have always stressed that the creation and subsequent success of Williams was very much a team effort," Williams said. "My co-founder Patrick Head was the design genius who turned us from a small upstart into a World Championship winning force.
"His engineering talent helped play a key role in establishing Great Britain as a leading force in global motorsport and the benefits of this are still being felt to this day, both culturally and economically. This Award is thoroughly deserved for his contribution to British engineering and motorsport."
Click here for the F1 drivers' girlfriends gallery
Keep up to date with all the F1 news via Facebook and Twitter