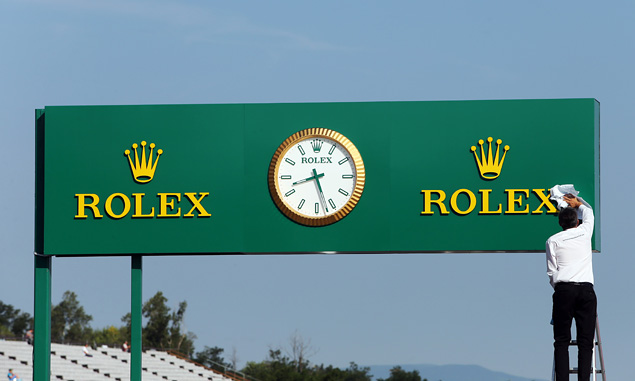 A call to improve the popularity of Grand Prix races by making them shorter has received a lukewarm reception from Formula One bosses.
The suggestion that the current standard 305km length of modern Grand Prix races - which take an average of one hour and 40 minutes to complete from lights to chequered flag - might make them too long to capture the attention of younger audiences got a decidedly mixed reaction from some of the team principals in Budapest last week.
"Interesting one," mused Mercedes team principal Toto Wolff. "I think we are seeing a phenomenon that the younger the viewer, the less patient.
"It looks like, at least, whatever you consume on your devices needs to be short, quick and easy – and Formula One is a long race. But this is also what makes it.
"Whether two hours is too much, or one hour 20 minutes or one hour ten minutes is the right time, I think it's a question for the FIA and the commercial rights holder to sort it out. Obviously the longer the race, the more advertising you can sell, and that is good, income-wise."
"Playing tennis on clay is a longer game than playing tennis on grass," pointed out Red Bull Racing's Christian Horner. "But they don't shorten the games or the sets.
"Sometimes you get [football] games that are really exciting from start to finish, sometimes games where one half is better than the other.
"[Similarly] a race like Monza is incredibly quick, just over an hour in length, but sometimes those races can be quite static whereas a race in Singapore can often go to two hours but can sometimes have an awful lot more action in it.
"I think Formula One, part of the challenge, and the historical challenge has been to cover that distance as quickly as you can around that type of circuit," he added.
"I pretty much concur with Christian there," contributed Pirelli motorsport boss Paul Hembery when the question was put to him.
"There is a variety of race lengths and Singapore being so hot as well actually brings through some fatiguing aspects which everyone says we need to see a bit more of every now and again. I don't think there's too much wrong with it. There's a good variety."
In comparison with Formula One, races in the GP2 feeder series are capped at 60 minutes, whereas events in the inaugural Formula E championship rarely lasted longer than 50 minutes.
However in the United States, NASCAR races routinely clock in at around three hours in duration with the longest of them - the Coca-Cola 600 on Memorial Day weekend - generally lasting for four hours or more.
And of course, two of the most famous road races in the world (at Daytona and Le Mans) take 24 hours to run, and show no signs of a precipitous decline in popularity.
Click here for our exclusive interview with Force India's Sergio Perez
Keep up to date with all the F1 news via Facebook and Twitter