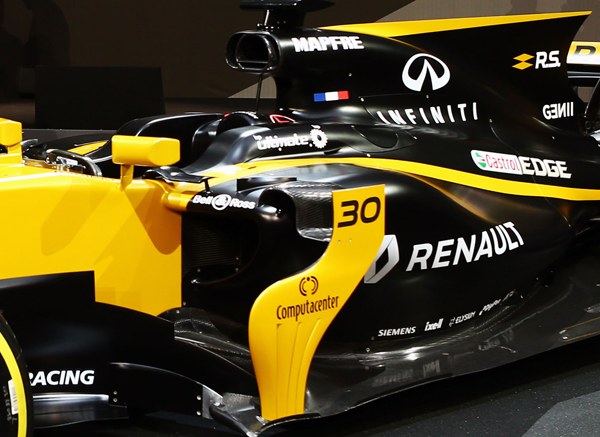 Renault Sport Racing president Jerome Stoll has called for controls on the amount that teams are spending on engine development.
Formula 1 has dropped the 'token' system that capped how much teams could develop their engine technology in a season.
The development of power units has been opened up in 2017. It's one of the most crucial and expensive areas of Formula 1 for teams on the grid.
"The problem we have at the end of the day is the cost of the technology," Stoll told Motorsport.com this week.
"We have to take care of the costs and ensure that there is a return on the investment," he added. "We have to see how we can curb a little bit or cap a little bit the costs of development for each car maker."
Current hybrid engines are expensive to develop. There have been calls for the sport to return to older 'classic' engines instead, like the V10.
But Stoll agrees with the FIA that the sport needs to be at the vanguard of technology to stay relevant.
"It shows that even in the competition of Formula 1 we can work for the environment by reducing the consumption by 30 to 40 per cent," he said.
"It's something that illustrates that you can be in this competition without being somebody who wants to kill the planet.
"You like the competition, you like the passion. And you can work also in a way where everybody wants you to work."
GALLERY: F1 drivers' wives and girlfriends
Keep up to date with all the F1 news via Facebook and Twitter