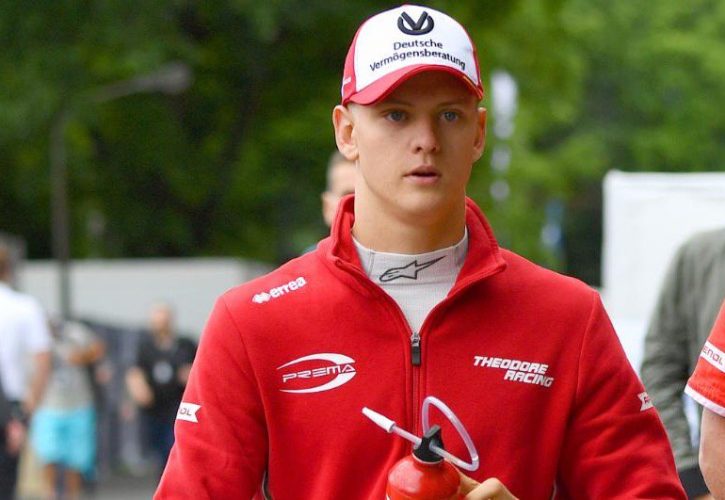 Mika Hakkinen was one of Michael Schumacher's biggest rivals, but now the Finn has taken a keen interest in the seven-time world champion's son Mick.
The teenager has embarked on his own career in motorsport and continues to learn his trade in the European F3 series this season, a championship won by Williams' Lance Stroll in 2016.
But Hakkinen, who is backing the Schumacher family's 'Keep Fighting' initiative, believes it's premature to talk up Mick's chances of graduating to F1 as it would only add to the 18-year-old's already huge pressure applied by those who expect him to perform. 
"It is not the right time to be talking about Formula 1, in my opinion," the Finn told Auto Bild.
"He is still a young man and has to prove himself in various ways. But what is important is that he wants to win more races.
"If you are humble and hungry, if you have the goal to be a winner, and you try to improve yourself and become a better racing driver, then that is exactly what you need," Hakkinen said.
"And when I talk to Mick, I feel that he wants to be a winner."
Schumacher has yet to win a round of the 2017 European F3 Championship in which he currently stands tenth half-way through the season.
GALLERY: F1 drivers' wives and girlfriends
Keep up to date with all the F1 news via Facebook and Twitter