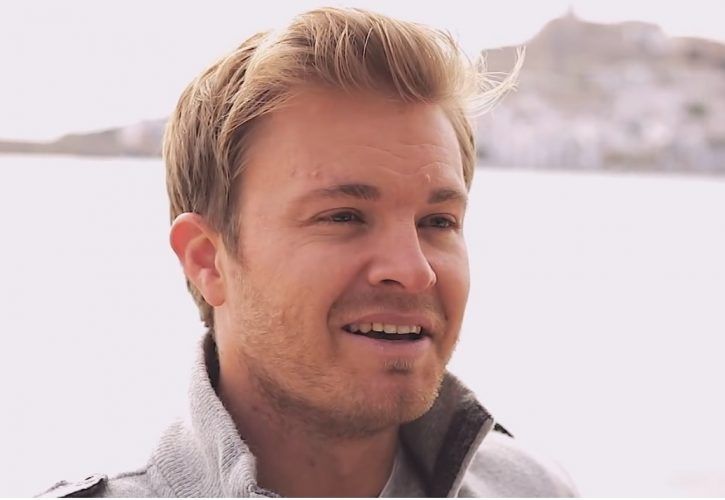 Formula 1 now knows what it has to do if it wants to bring 2016 world champion Nico Rosberg out of retirement.
The former Mercedes driver admits he's likely left the fast lane permanently, but during a Twitter Q&A posted on Youtube this weekend, Rosberg said he would feel compelled to jump back into the fray of one specific race was scheduled on the F1 calendar.
Asked which Grand Prix he would bring back if he had a choice, the German offered an unequivocal answer.
"I'd bring back the South African Grand Prix at Kyalami, that sounds damn cool," was Rosberg's first thought.
"Las Vegas!" he then added.
"That is the absolute, top notch, highest ever possible... Las Vegas Grand Prix! And deciding the championship there, that would be pretty special.
"I would have to make a comeback for that race," he laughed.
Come on Liberty Media, make it happen!
Check out the video below.
Gallery: The beautiful wives and girlfriends of F1 drivers
Keep up to date with all the F1 news via Facebook and Twitter