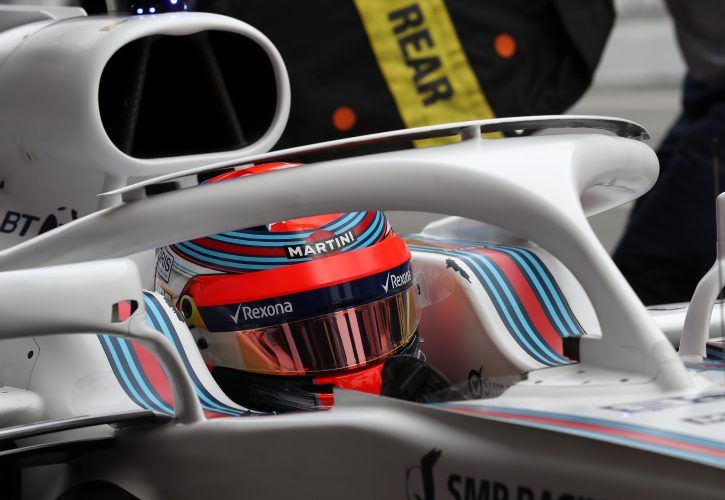 Former F1 driver and GPDA president Alex Wurz believes the Halo's presence and the safety it procures could entice F1 to target faster and more powerful cars in the future.
Wurz agrees with the widespread view that the cockpit safety device's aesthetics are visually unappealing. But the Austrian was nevertheless a strong supporter of the Halo's introduction.
"It's not possible with today's society and legal situation for a body like the FIA to ignore safety developments just because some don't like it aesthetically," he told Der Standard newspaper.
"Society has changed and a global industry must do everything humanly possible to prevent people from getting hurt or killed."
Wurz's dismisses the fans' negative reaction to the controversial component, believing criticism will subside and disappear altogether if the racing is good.
"If the sport is really exciting on the track, with several winners and a close field, 99.9 percent of the spectators won't care if there's a Halo or not," he said.
Ultimately, thanks to the safety improvements it brings, the Halo may even encourage F1 rule makers to unleash more performance in the future and allow the design of much faster and spectacular cars.
"If we make sure the cars are safe, in the future we can fly through Monaco at 400 or 450kph, and not need a red flag when it rains!" said Wurz.
Gallery: The beautiful wives and girlfriends of F1 drivers
Keep up to date with all the F1 news via Facebook and Twitter