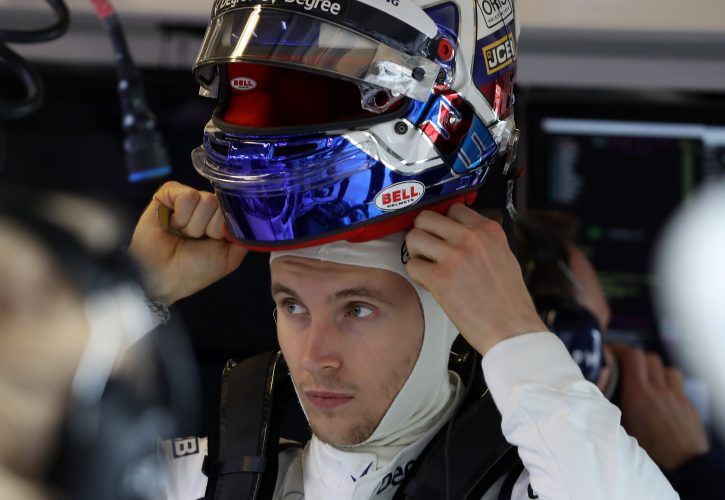 Williams' decision to include Robert Kubica in its 2019 line-up obviously leaves Sergey Sirotkin out in the cold, with the Russian's backer - SMP Racing - evaluating its options for the future.
Sirotkin's nomination as a Williams driver at the beginning of the year was in large part helped by the lavish support provided by Russian financial group SMP.
SMP Racing founder Boris Rotenberg insists however that Sirotkin's departure from Williams was initiated by SMP following the team's poor performance this season.
"We took the decision not to continue participating in the Formula 1 world championship in the joint project with the Williams Martini Racing team," explained Rotenberg in a statement issued on Thursday.
"We were unpleasantly surprised by the team's performance level at the start of the season, and the car's development rate also turned out to be not high enough.
"Despite this, Sergey managed a good season in the circumstances, gave his 100 percent and fully accomplished the tasks set in front of him.
"We are satisfied with his work and are currently evaluating options for his racing career going forward."
Williams currently sits last in the F1 Constructors' standings, having scored points in just two races in 2018.
Sirotkin's only top-ten finish was achieved in Monza, but the 23-year-old rookie was clearly on a par all year with team mate Lance Stroll.
"Unfortunately I will not be competing in Formula 1 next year," Sirotkin said on social media."
"It was a very long and difficult year, and not everything turned out the way I wanted it to.
"But I kept working, put all my effort and my soul into achieving the merited results. And, to be honest, I believe that given the circumstances we have done a respectable job."
Gallery: The beautiful wives and girlfriends of F1 drivers
Keep up to date with all the F1 news via Facebook and Twitter