FIA European F3 champion Mick Schumacher got his first taste of Formula 2 yesterday in Abu Dhabi, and declared himself very impressed by the performances of his 2019 ride.
The 19-year-old son of seven-time F1 world champion Michael Schumacher will take another step up the motorsport ladder next season, having committed to a year of F2 with Prema.
The 2019 field and drivers evaluating potential seats for next season kicked-off on Thursday at Yas Marina a three-day post-season test.
Schumacher ended Day 1 well down the order as he focused on getting acquainted with his new environment, but the performance took nothing away from his first impression of his equipment.
"Incredible, I was very excited!" he told Motorsport-Magazin.com.
"The performance and weight are the biggest differences compared to a Formula 3 car, and it's amazing how much faster you can go in straight line.
"We only did aerodynamic tests because we are trying to improve the car, but I would like to do even a few extra fast laps on the limit."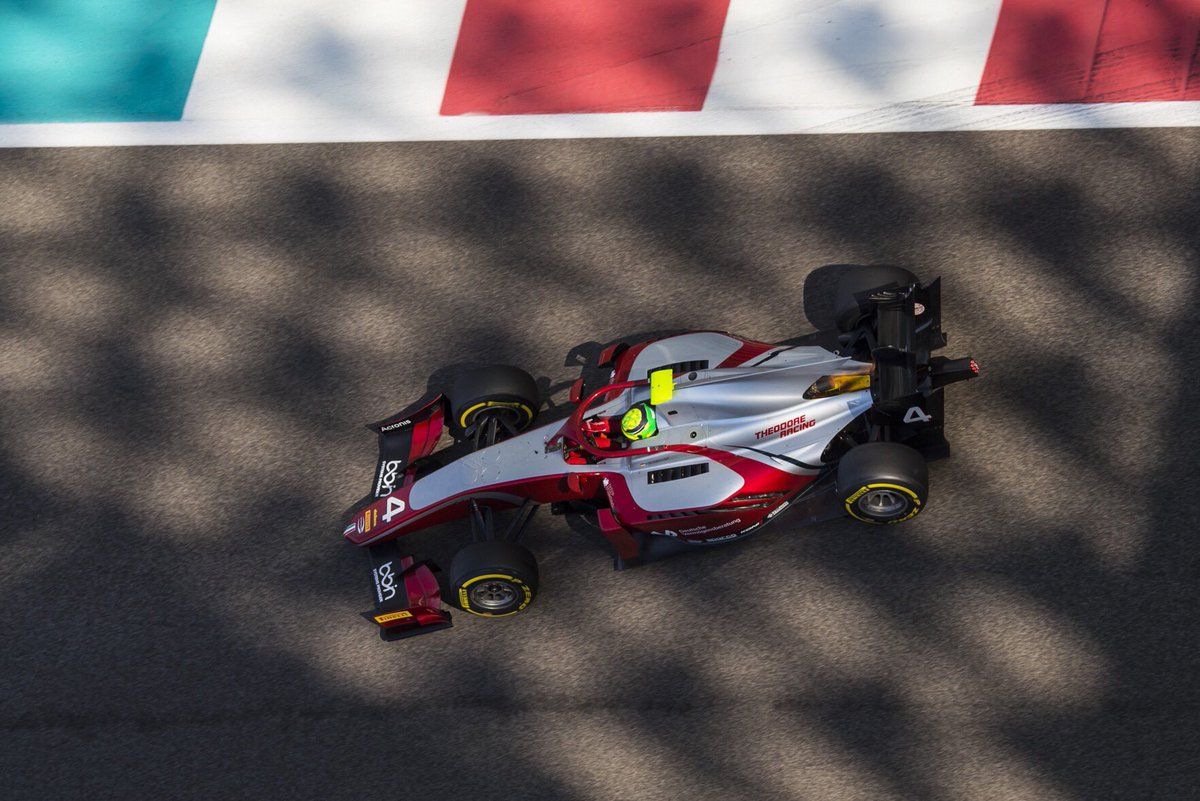 Schumacher said he gave much thought to his move to F2, and ultimately decided that he was up to the task. The young German confirmed once again that F1 is in his line of sight, but he won't rush his pace to get there.
"I feel ready for the task and it was logical to stay with the Prema also in this category," he added.
"We'll see about the rest in the future. We'll take it one step at a time. There's no hurry."
Gallery: The beautiful wives and girlfriends of F1 drivers
Keep up to date with all the F1 news via Facebook and Twitter