Kimi Raikkonen says he has found a relaxed and pressure-free atmosphere at Alfa Romeo Racing, a team focused mainly on racing and very little on politics.
The Finn was a surprise recruit for the rebranded Sauber squad when his move was announced last September, not only because of his star status but also because many were expecting the 2007 world champion to close the curtain on his career in F1 after a final campaign with Ferrari.
But the 39-year-old is eager to keep on racing at the pinnacle of motorsport, and he will do it for another two years, the duration of his deal with Alfa Romeo.
Present yesterday at the Italian manufacturer's testing facility in Balocco for a day of PR work, Raikkonen was asked by the Italian affiliate of Motorsport.com if he felt more relaxed in his new environment.
"I don't think so, I do not know," he answered. "Each team has its commitments, its deadlines.
"Some teams have more things to do, others less; in some there is more politics, in others less or even zero.
"Everyone tries to achieve the same result, but the way of getting there are not the same, the same, sometimes the paths are different.
"Here the atmosphere is certainly more relaxed, it's all focused on the racing'aspects and less on politics. I think it's easier for everyone."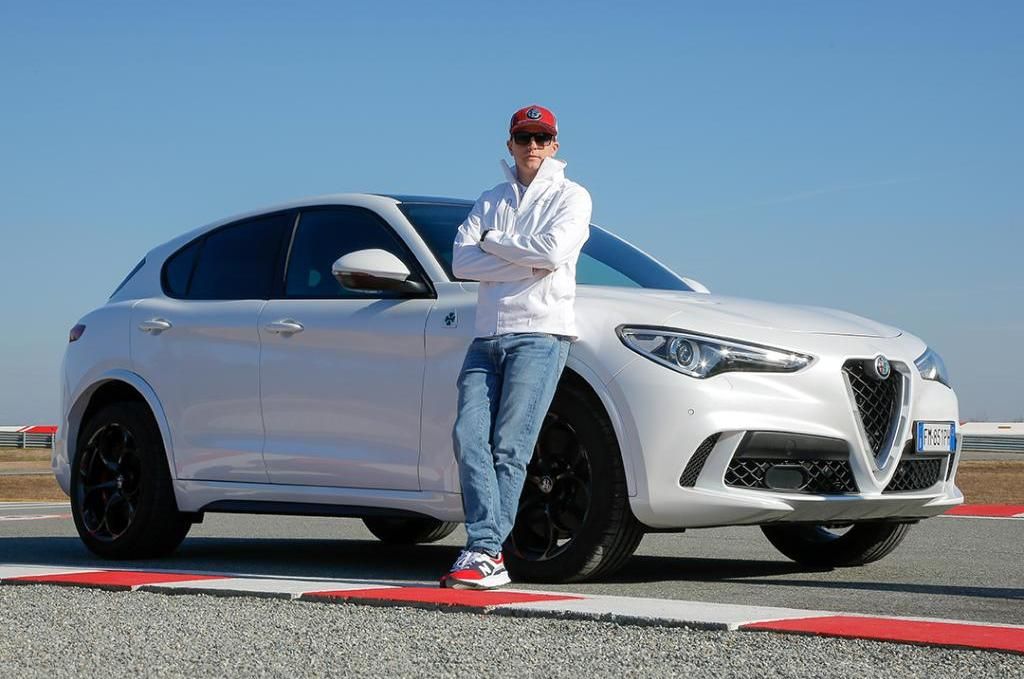 Before his move to Hinwi, Raikkonen wasn't acquainted with Sauber boss Fred Vasseur, a man he now describes as a genuine 'racer'.
"Obviously I knew how well his teal did in F2, GP2 and GP3," added the Finn.
"But personally I did not know him until I arrived in Alfa Romeo, and I must say that he seems to me a very 'racing' person, focused on what it takes to get on track and do well."
As a F1 world champion and a 21-time Grand Prix winner, Raikkonen is obviously seen as the key figure in Alfa Romeo Racing's line-up, with relatively inexperienced team mate Antonio Giovinazzi sitting on the other side of the garage.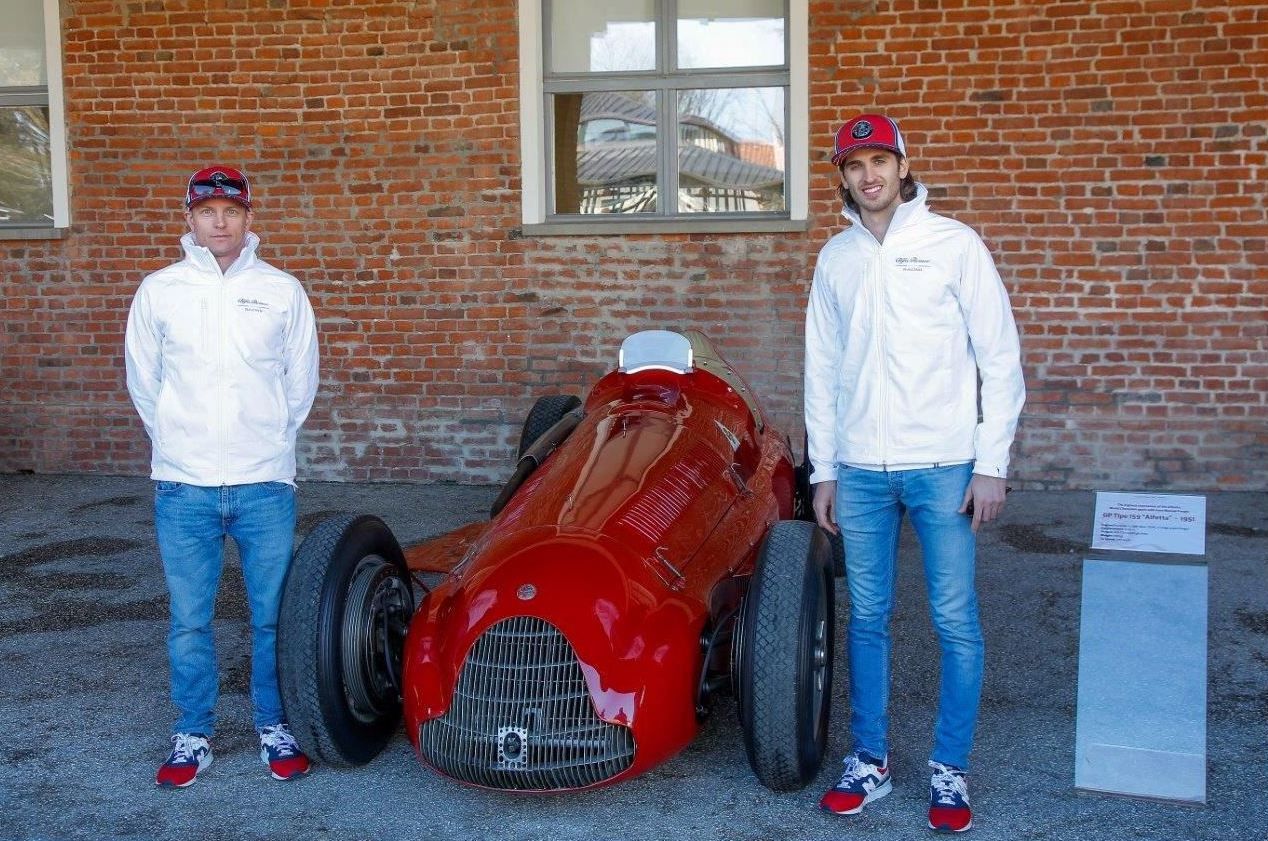 But the 'Iceman' plays down his importance, insisting that everyone at their respective level has an important role to play in the team.
"In the team many have key roles, there is not a single person who has a superior role," he says.
"There are so many crucial figures, very important.
"I'm the most experienced driver, it's true, but both of us will be asked to give our team the best."
Gallery: The beautiful wives and girlfriends of F1 drivers
Keep up to date with all the F1 news via Facebook and Twitter