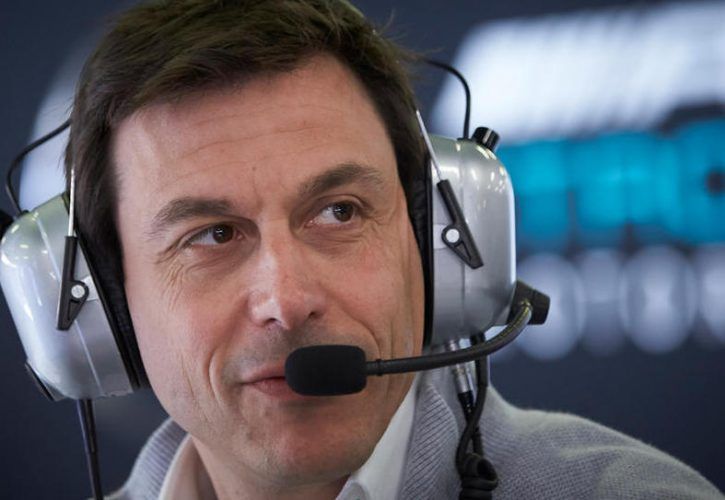 Mercedes boss Toto Wolff says a team order instructing both Valtteri Bottas and Lewis Hamilton not to go for fastest lap was promptly ignored in Sunday's Australian Grand Prix.
Race winner Bottas topped off his commanding performance in Melbourne with the extra point bonus, secured on the penultimate lap of the race.
But during the team's morning briefing, Wolff had made clear that he did not want a possible top-3 finish to potentially be jeopardized by a one-lap flyer. That order obviously fell on deaf ears!
"Today in the morning meeting when we talked about strategy, I forbade them to go for the fastest lap if we were running first, second or third," said Wolff.
"They ignored me. All of them!
"I think it was a plot between the engineers and drivers, because the engineers were keen. I need to reconstruct the radio calls and how that happened.
"At the end I'm very happy. Collecting that extra point I think is good. It's entertaining. It's a great new part of the spectacle."
While the drivers did no harm, Wolff still wasn't convinced by the risk/reward ratio of going for a mad dash late in the day.
"I believe that it's taking risks," he added. "Especially when you're aiming for the big points, should you go for the fastest lap?
"But then maybe my reference point in keeping control of a car is my own driving and not the level of the Formula 1 drivers? I didn't like it so much."
Gallery: The beautiful wives and girlfriends of F1 drivers
Keep up to date with all the F1 news via Facebook and Twitter