Red Bull motorsport boss Helmut Marko was thoroughly satisfied after the Australian Grand Prix, believing the energy drink company's main team and Honda had delivered an "optimal" performance.
Both the Red Bull Racing and Honda camps were all smiles after Sunday's 58-lap season-opening round of the F1 world championship, cheering the podium finish of Max Verstappen.
The Dutch driver's third place result was the best performance achieved by a Honda-powered unit since Silverstone in 2008.
But Marko was particularly impressed with Red Bull Racing's performance relative to front-runner Mercedes and the flawless behavior of the Honda power unit.
"It was an optimal Grand Prix," the Austrian told Speed Week.
"We kept the distance to Mercedes within respectable limits. We are not looking at Ferrari behind us now.
"For us, first place is where we set the bar, we look forward. Bottas on this day was sovereign.
"It's encouraging for the future that we did not get a warning on the engine side during the whole race. From fuel consumption to power, to the battery and so on, everything was always in the green."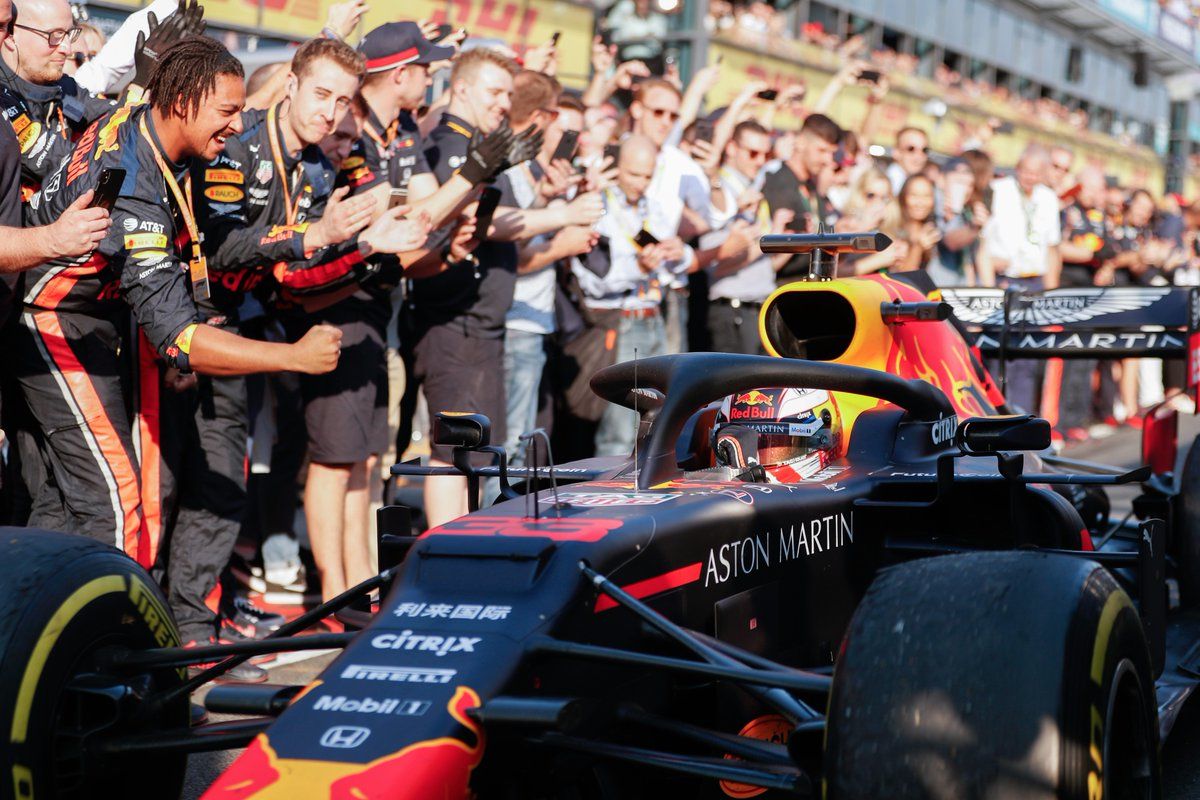 After the race, Honda F1 boss Yamamoto-San was seen shedding a tear at the bottom of the podium as he proudly looked up at Verstappen.
But one other man who was mighty impressed by the Japanese manufacturer's performance in Melbourne was none other than Lewis Hamilton.
"They were able to pass the Ferrari, I think it's awesome," said the reigning world champion.
"The Red Bulls are there with us and I think we are going to have a really, really great battle between the three of us.
"I am sure for Ferrari that something has not been right this weekend, but I am pretty sure that the car is still good. It is going to be a really interesting season."
Gallery: The beautiful wives and girlfriends of F1 drivers
Keep up to date with all the F1 news via Facebook and Twitter